OABCIG COMMUNITY SCHOOL DISTRICT HIGH SCHOOL ADDITION AND RENOVATION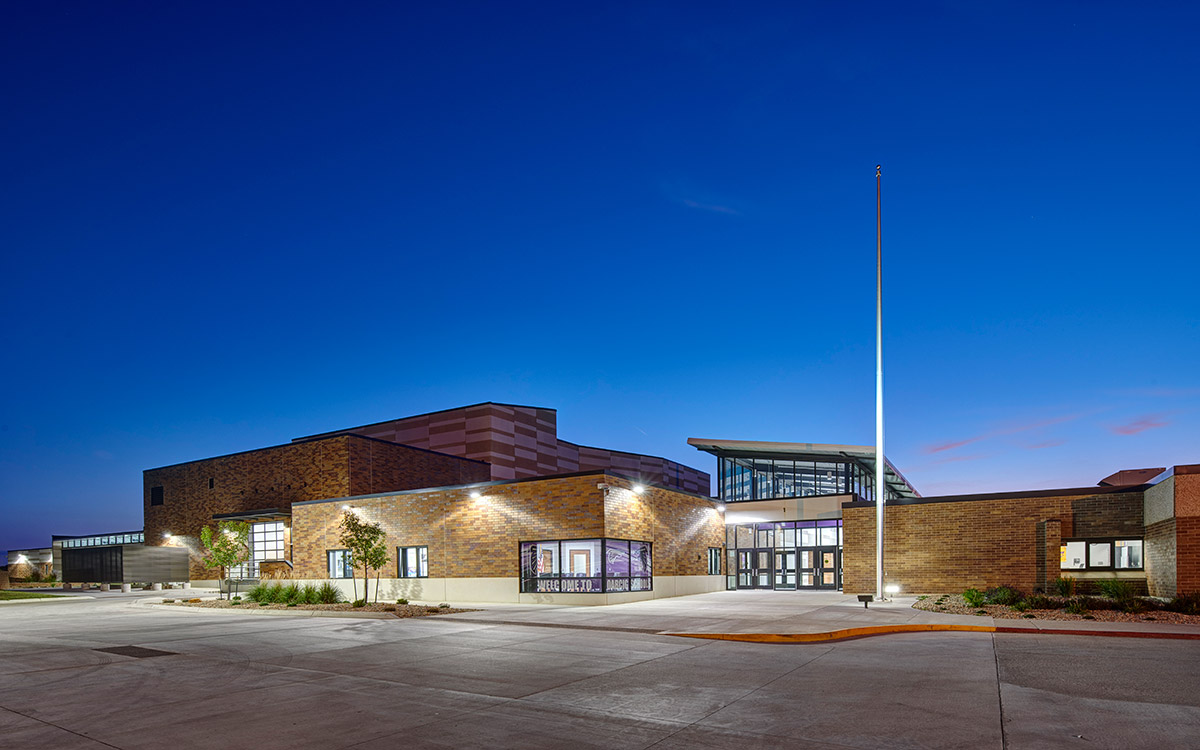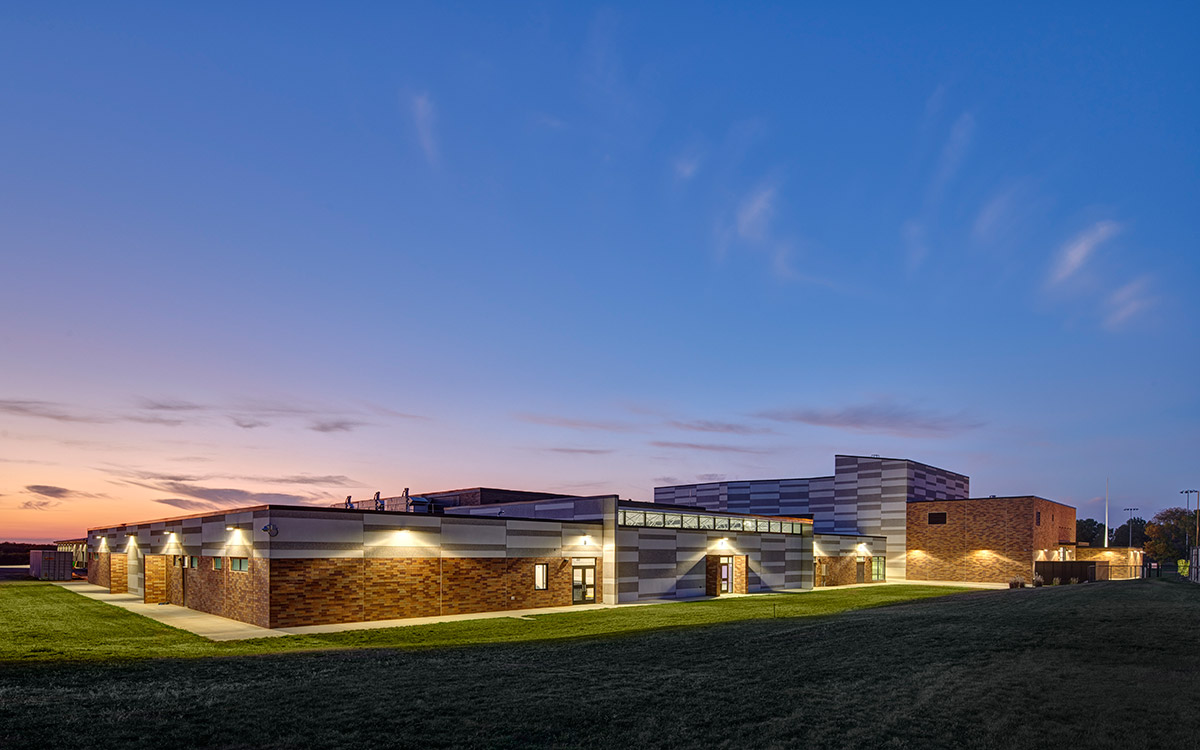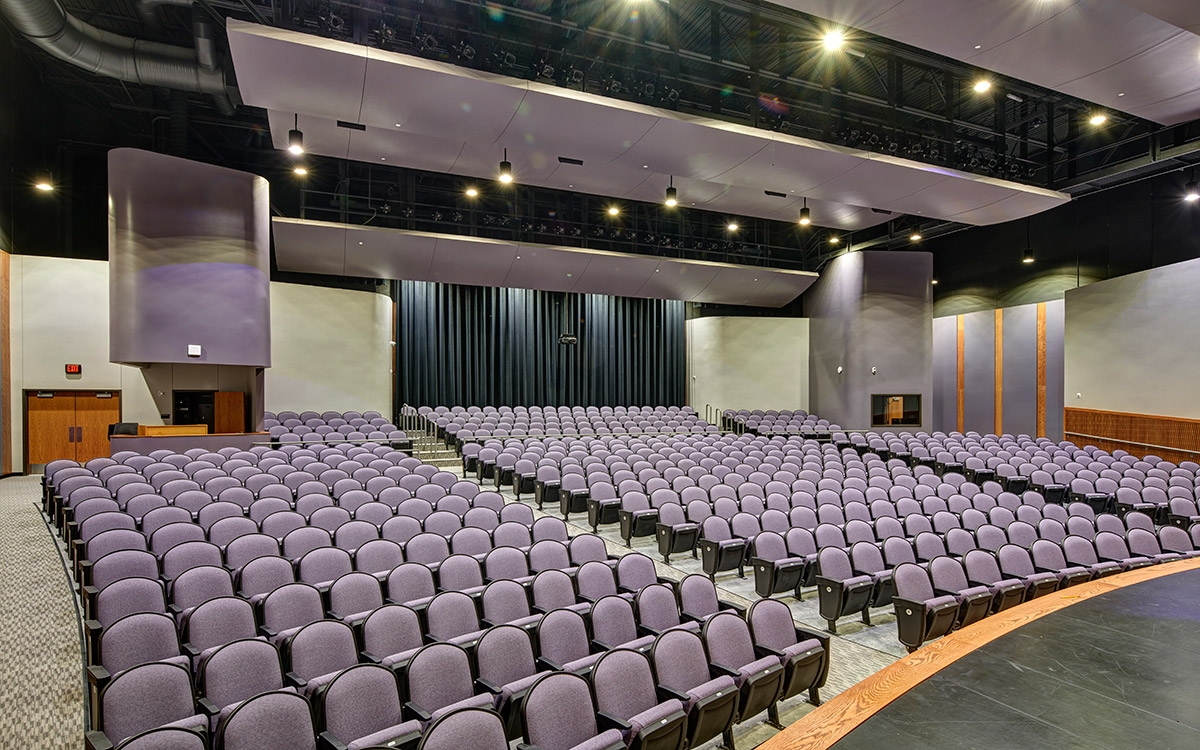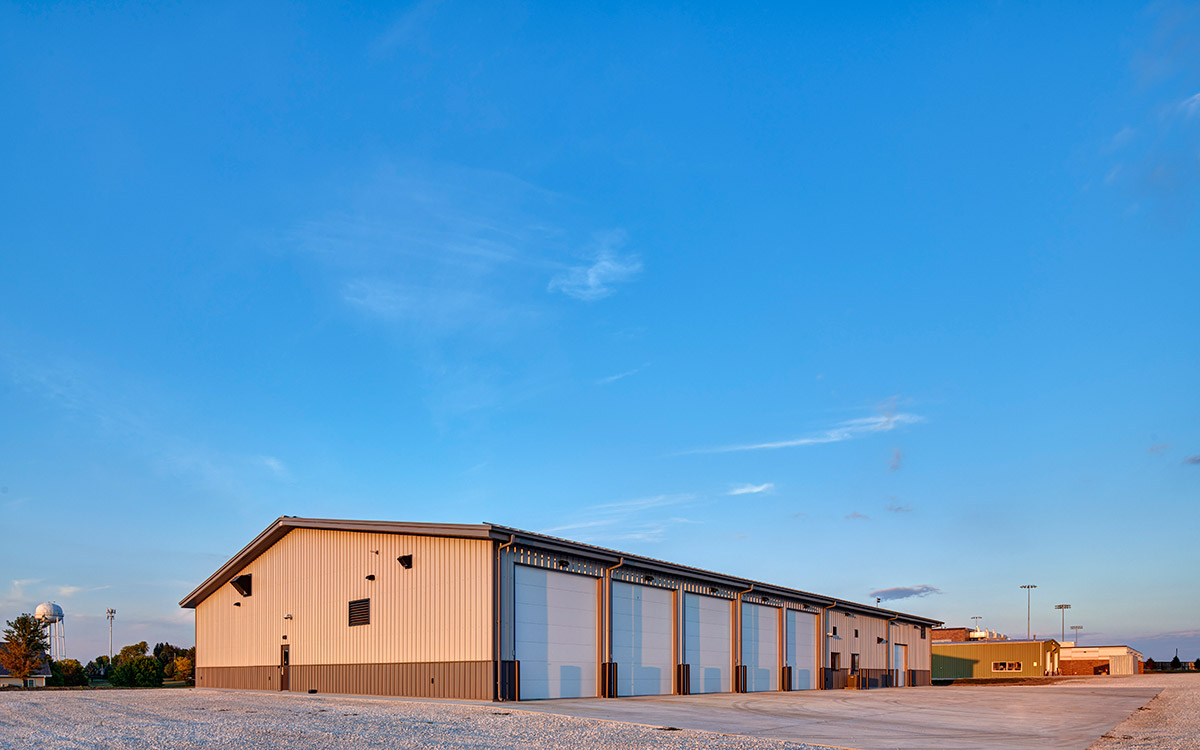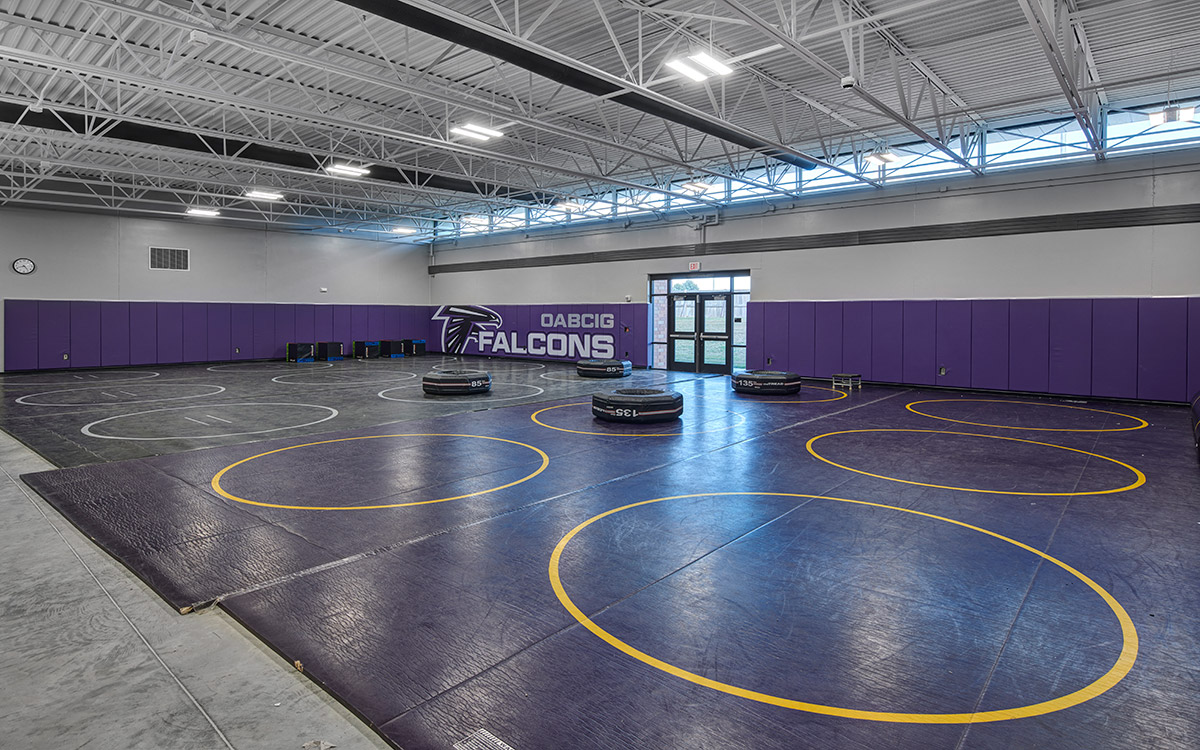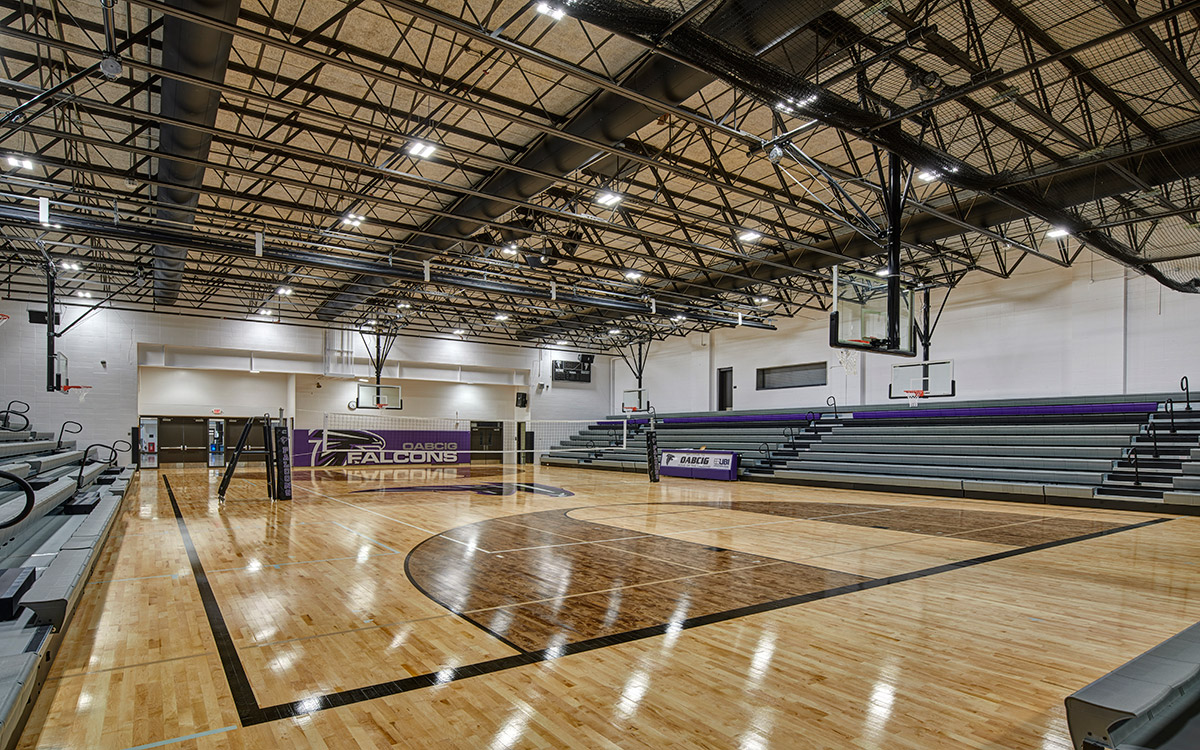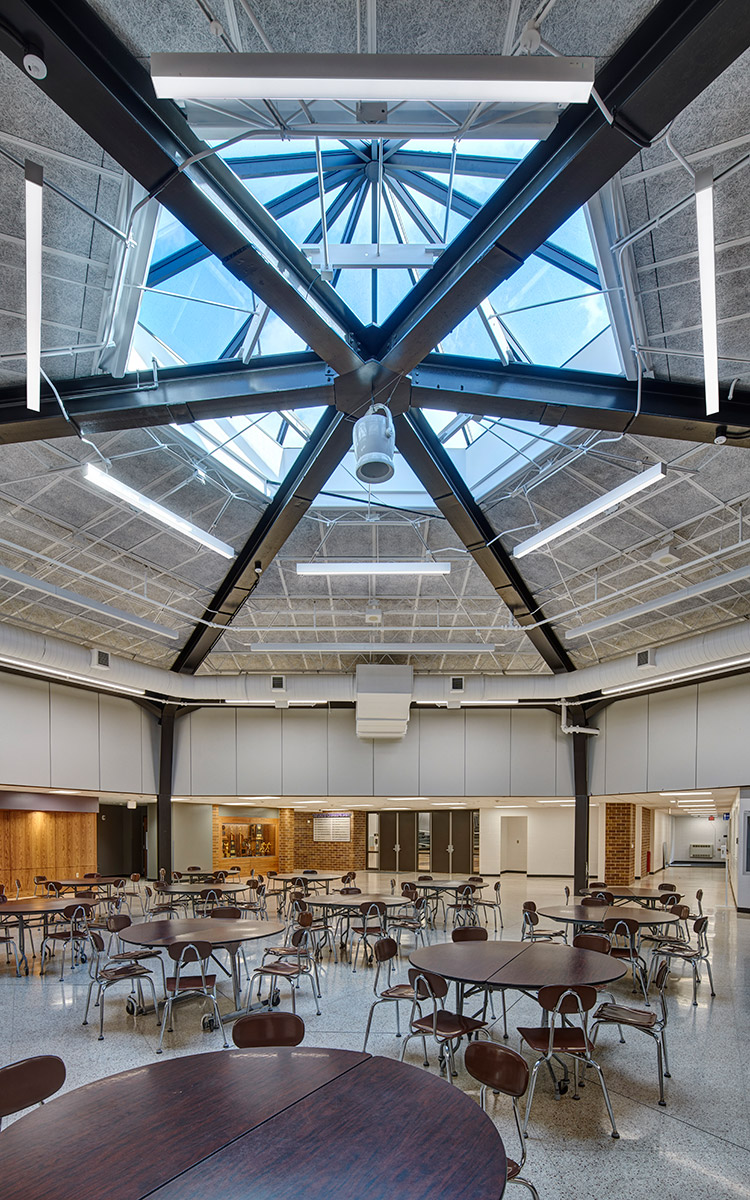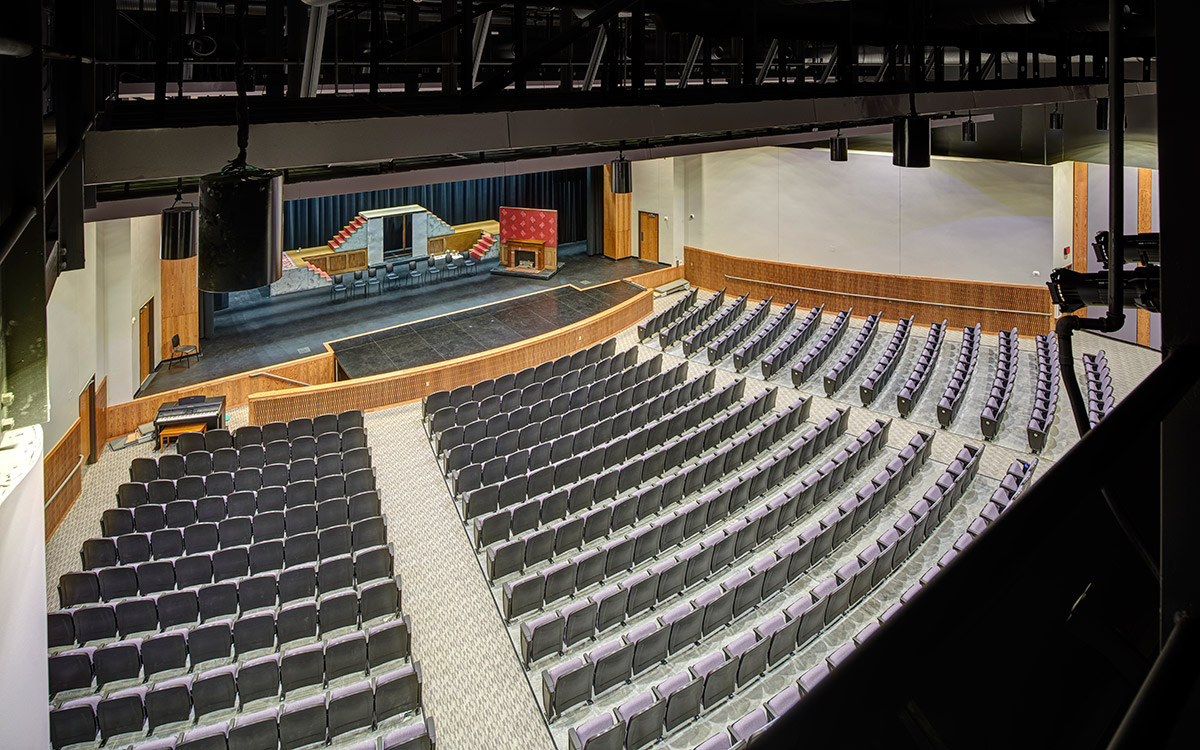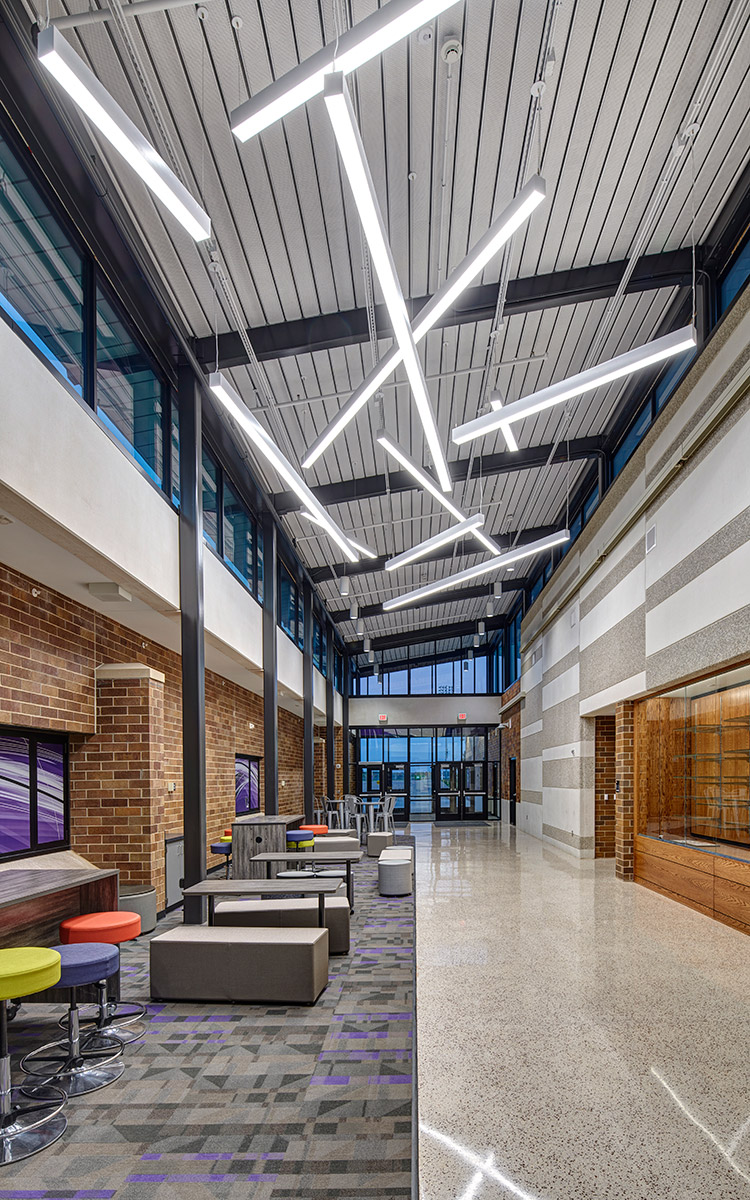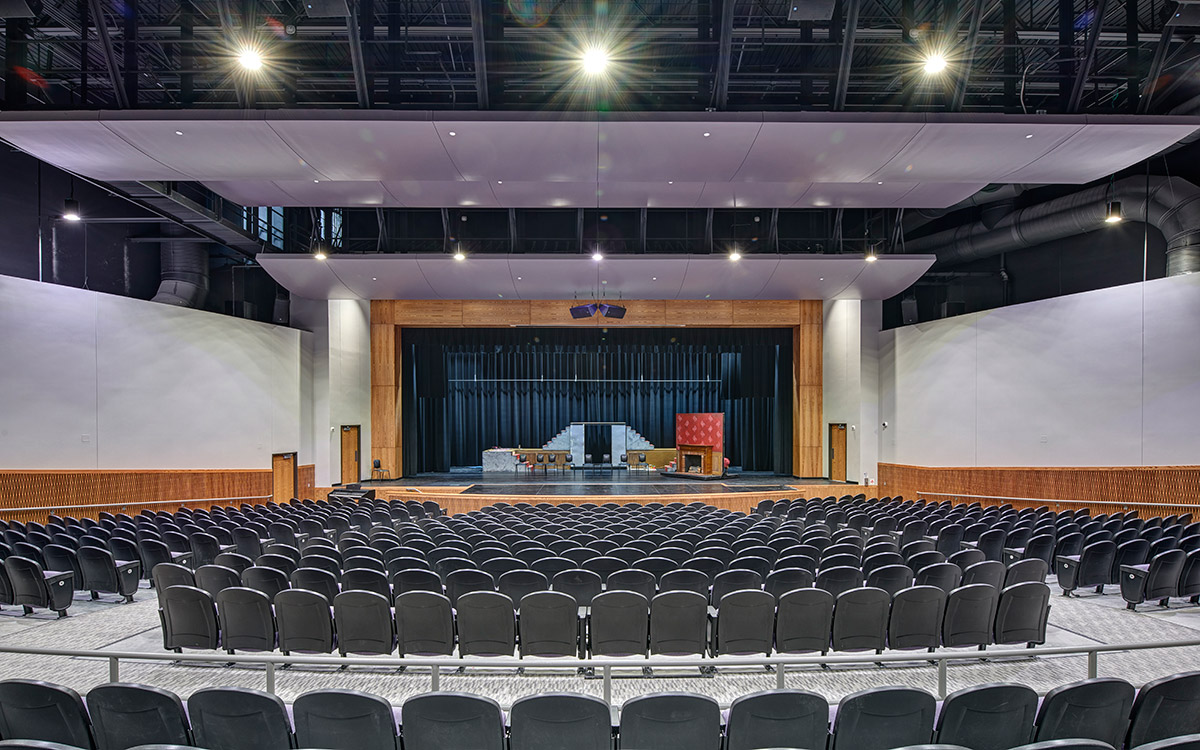 LOCATION:

Ida Grove, Iowa
SIZE:

103,000 Square Feet
To provide space for extra-curricular and co-curricular student activities, the OABCIG school district added a new preforming arts space, music rooms, wrestling room, and locker room spaces to their high school facility. Other improvements included a new administrative office area, a secure entry, and refreshing spaces within the existing building such as their media center and student collaboration spaces. Aging HVAC and infrastructure systems were replaced and updated to provide comfort and flexibility for operating the facility for the years to come.
MECHANICAL:
Combination of existing repurposed geothermal wells and new wells in a hybrid system with supplemental hot water heat.
Individual classroom geothermal heat pumps with dedicated geothermal outdoor air systems.
High efficiency boilers.
High performance VAV systems with packaged rooftop units and energy recovery.
Indoor air handling systems designed to meet acoustical criteria for the performing arts center.
Destratification fan in the commons.
ELECTRICAL:
Utilized a full LED lighting system with integrated theatrical lighting controls system for the performing arts space.
Replaced the existing fire alarm system throughout the facility.
Updated all renovated areas to utilize LED lighting and dimmable lighting controls.
Provided new facility wide paging and intercom communications systems with integrated central management capable of being expanded to all district facilities.