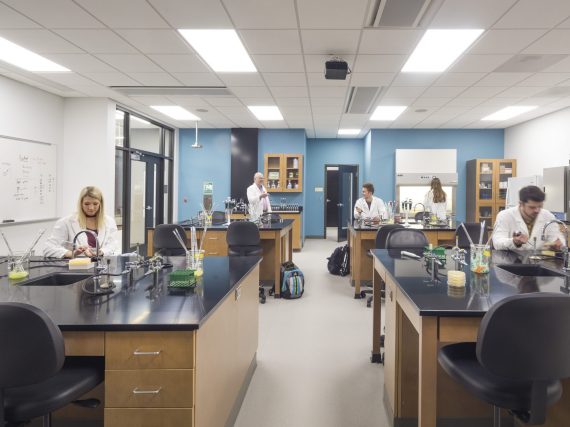 For those wondering about this new-fangled "chilled beam" technology, this article is for you. There are two kinds of chilled...
Read more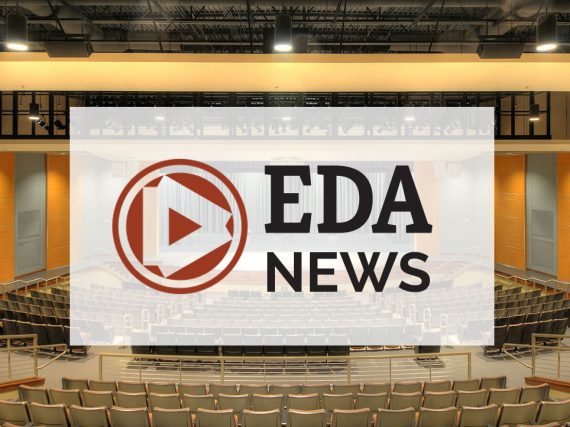 With the rise of LED lighting and new methods of controlling our lit environments, new possibilities are opening up for...
Read more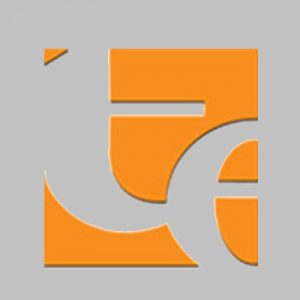 Barney Pottebaum
Vice President and General Manager
The EDA team are true professionals in every aspect, from the design to the completion of a project... we enjoy working with EDA and whenever they are part of the owner's team, we know that the electrical portion of the project will be concise with a complete set of drawings and specifications.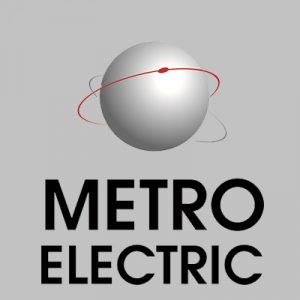 Robert Dandurand
Project Manager
It has been our pleasure to work with EDA and your associates over the past 20 years....we know we can build the project with confidence knowing that it will be something that Metro Electric will be proud to have our name attached to for years.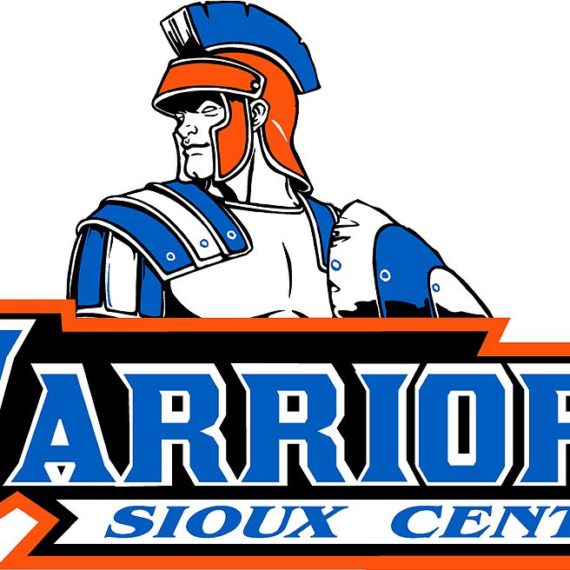 Gary McEldowney
Superintendent
EDA has been a very strong partner and a key piece of our ability to do high quality projects at Sioux Center Community Schools. I have appreciated the professionalism and timeliness that EDA has established with us in our work together. The professionals at EDA are very personable and I have felt very approachable when we have questions and concerns. This relational piece helps our shared interests of effectiveness and efficiency. We have worked with EDA multiple times, and I believe our familiarity is a definite positive as they have a strong idea of what we are expecting as a school district and community.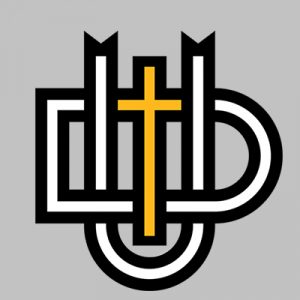 Howard Wilson
Vice President for University Operations
Dordt University has appreciated its long-term relationship with EDA. They have been valuable partners with us on several major construction projects. EDA keeps abreast of emerging technology and develop creative and affordable solutions. We particularly value the service they provide after projection completion—they are happy to provide guidance on operational and maintenance challenges.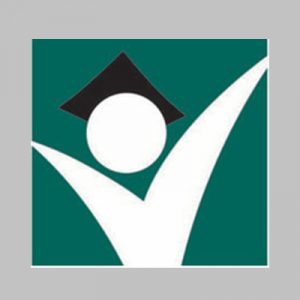 Mel McKern
Director of Operations and New Construction
I have used EDA exclusively because of their expert quality serve. They use the latest technology in their design work and are very responsive to our needs and concerns....I highly recommend EDA for their expertise and quality design work and service.

Chad Janzen
Superintendent
We have done several projects with EDA. I have found them to be knowledgeable and professional. Their communication is timely. They work hard to ensure satisfaction by following up long after a project is finished and working through any hardware performance issues as needed.