ALBERT CITY-TRUESDALE CSD PHOTOVOLTAIC POWER ARRAY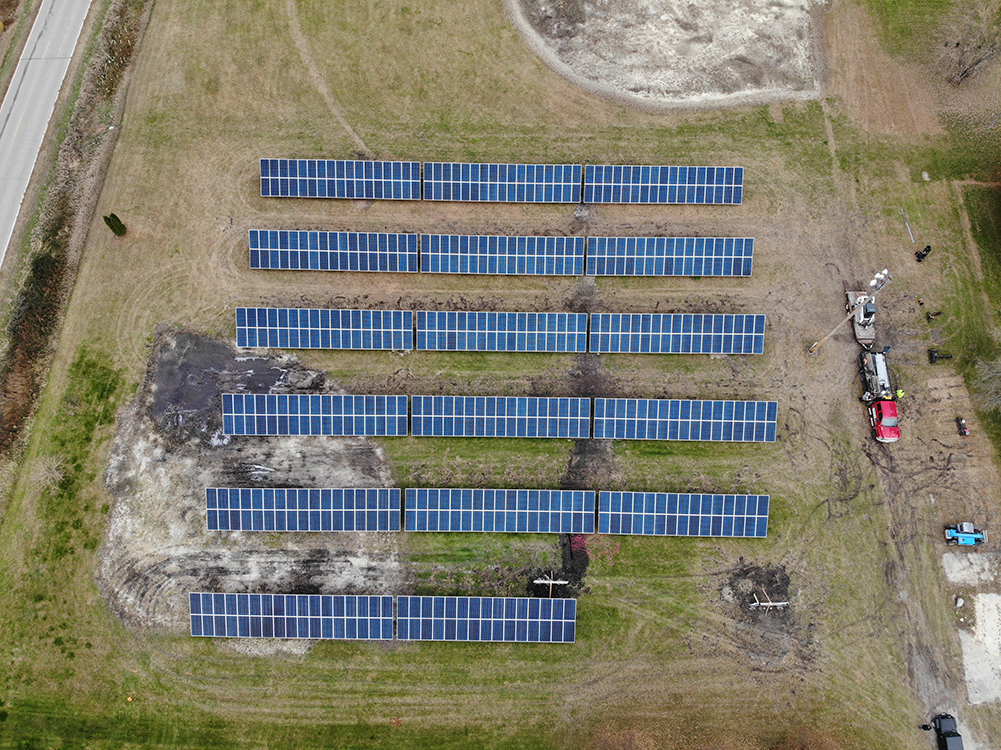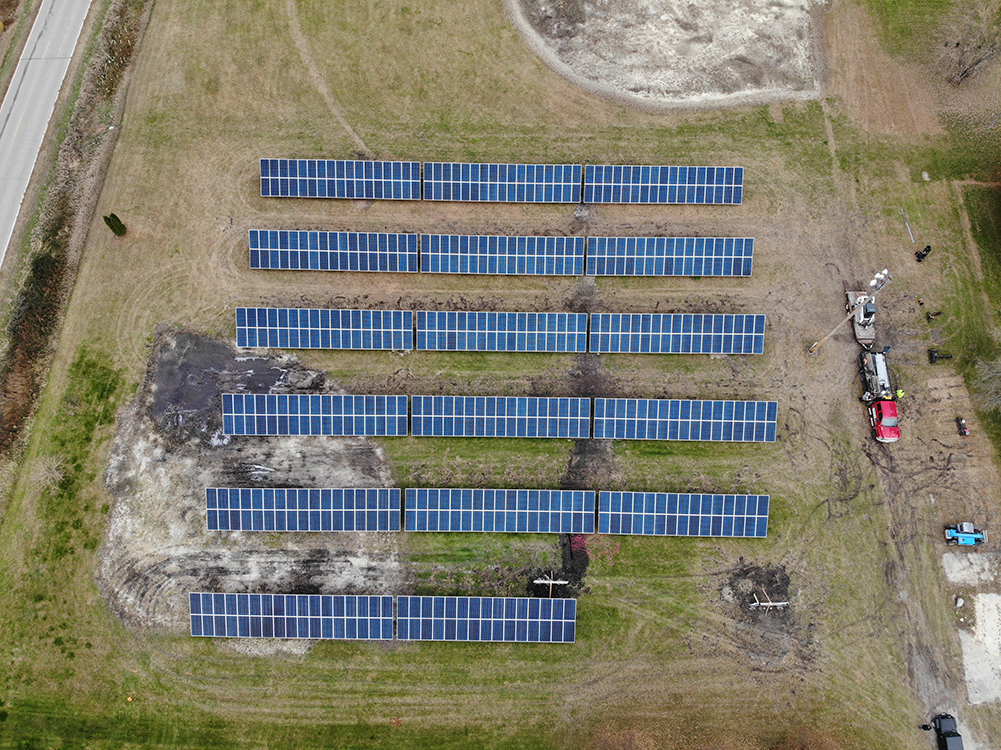 LOCATION:

Albert City, Iowa
The availability of land adjacent to the existing school, combined with a desire to offset monthly operational costs, led the Albert City – Truesdale Community School District to pursue a photovoltaic system which could provide enough electricity to power the elementary school. Working closely with the school and utility provider, this system was installed and is currently meeting the energy goals for the facility.
ELECTRICAL:
Provided a solar array on the school owned property adjacent to the facility which will provide energy for the school's use.
Coordinated a net metering agreement between the school and utility to allow the energy produced to be "stored" on the utility grid for use by the school.