DORDT UNIVERSITY NURSING RENOVATION & ADDITION & BIG BOX THEATER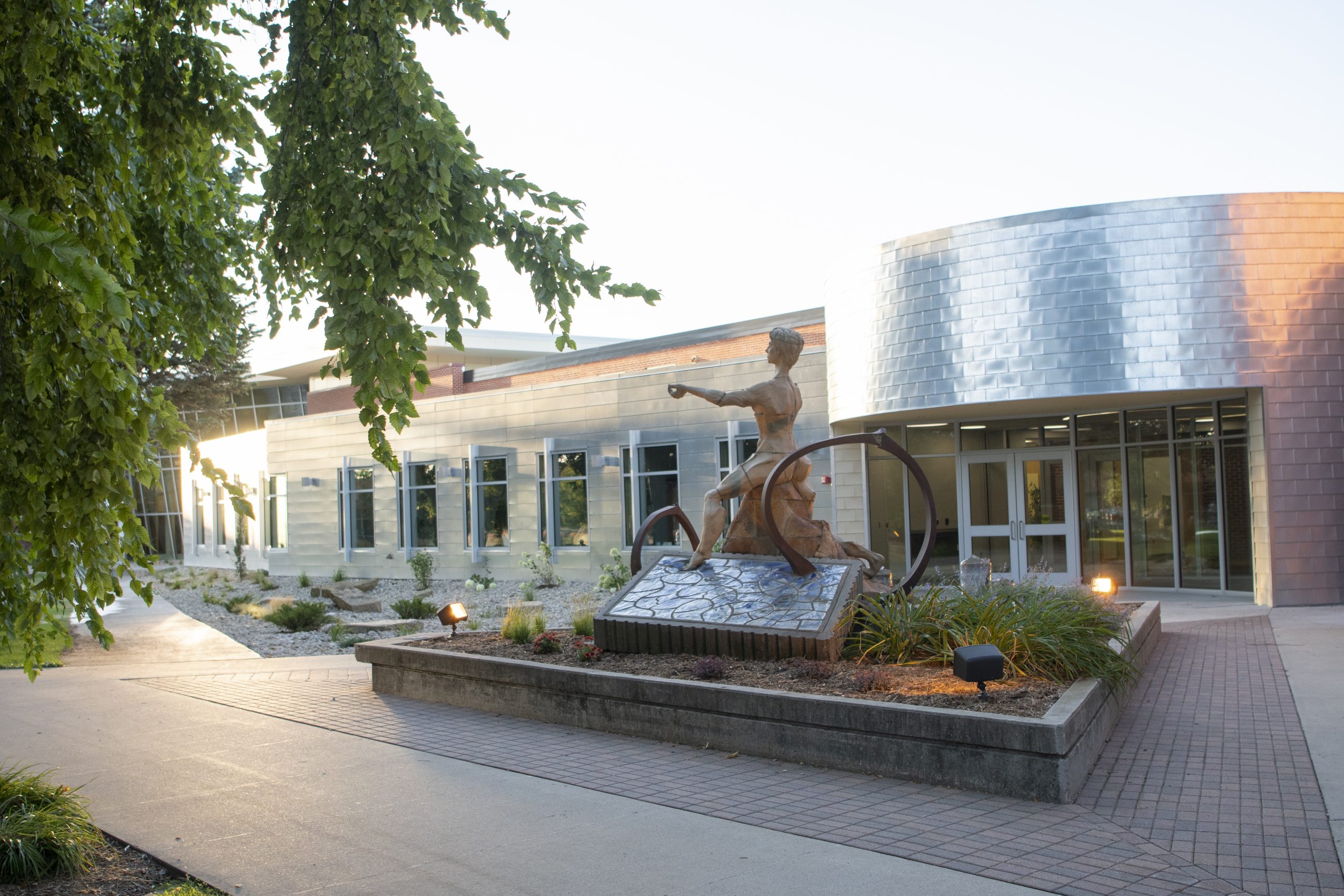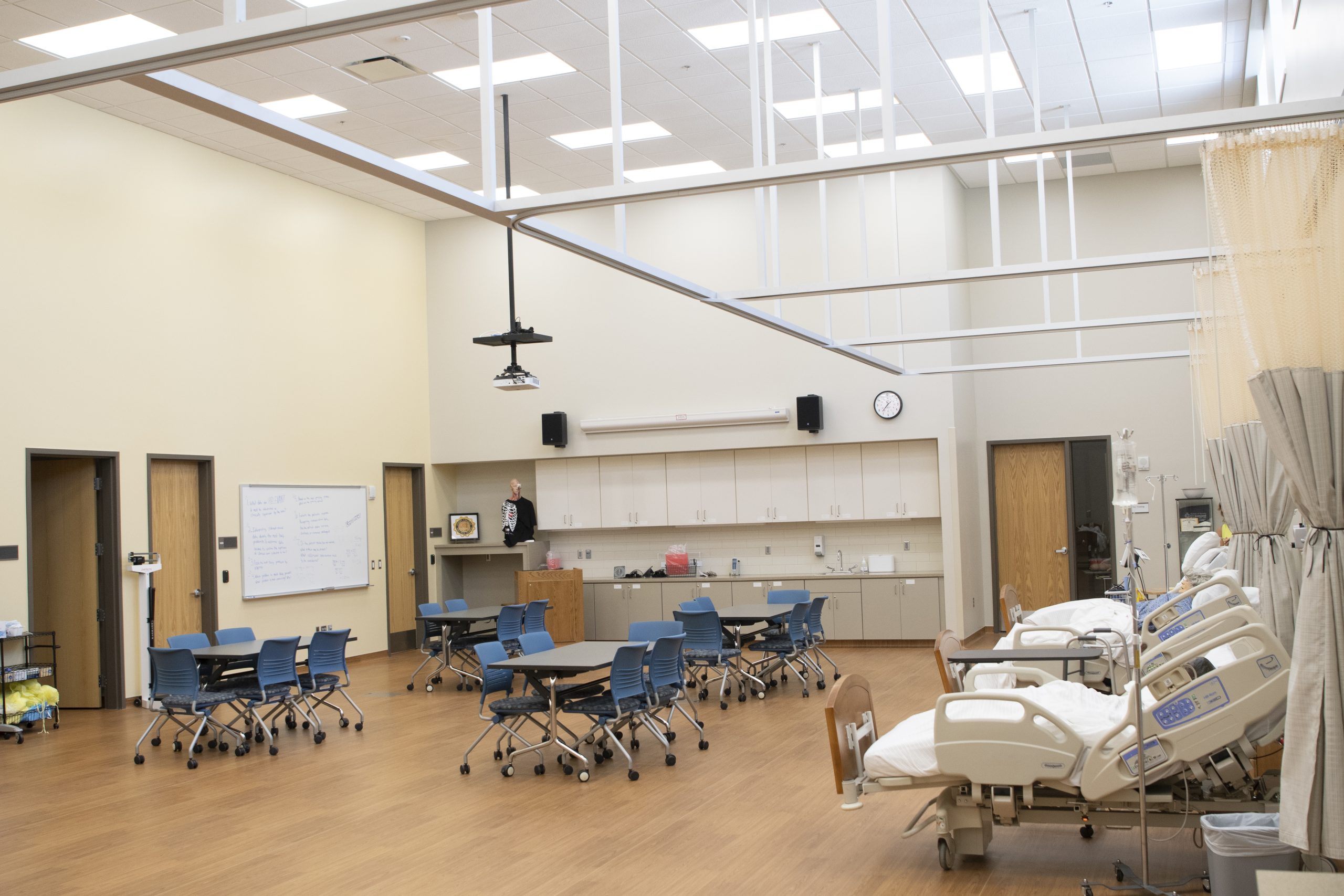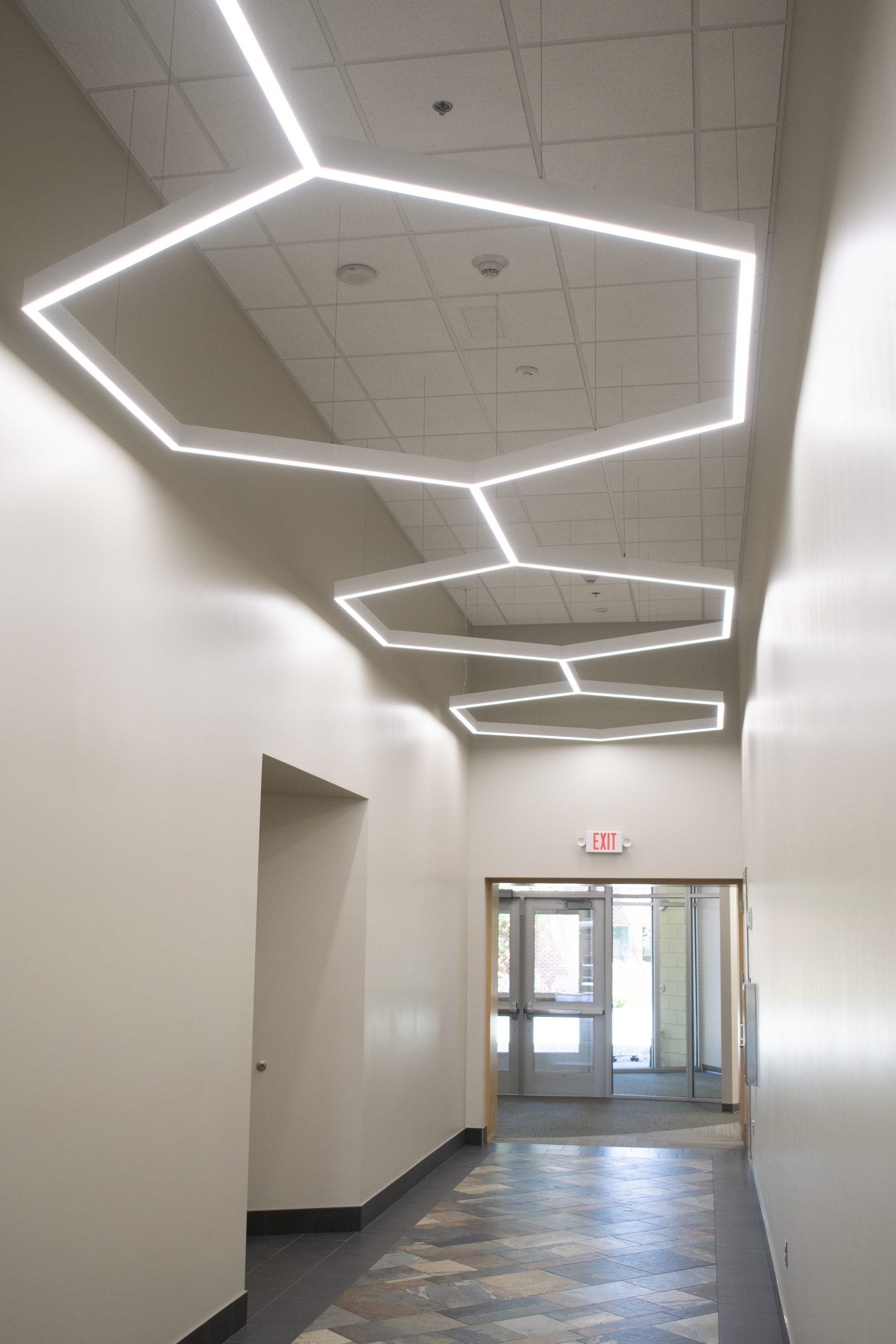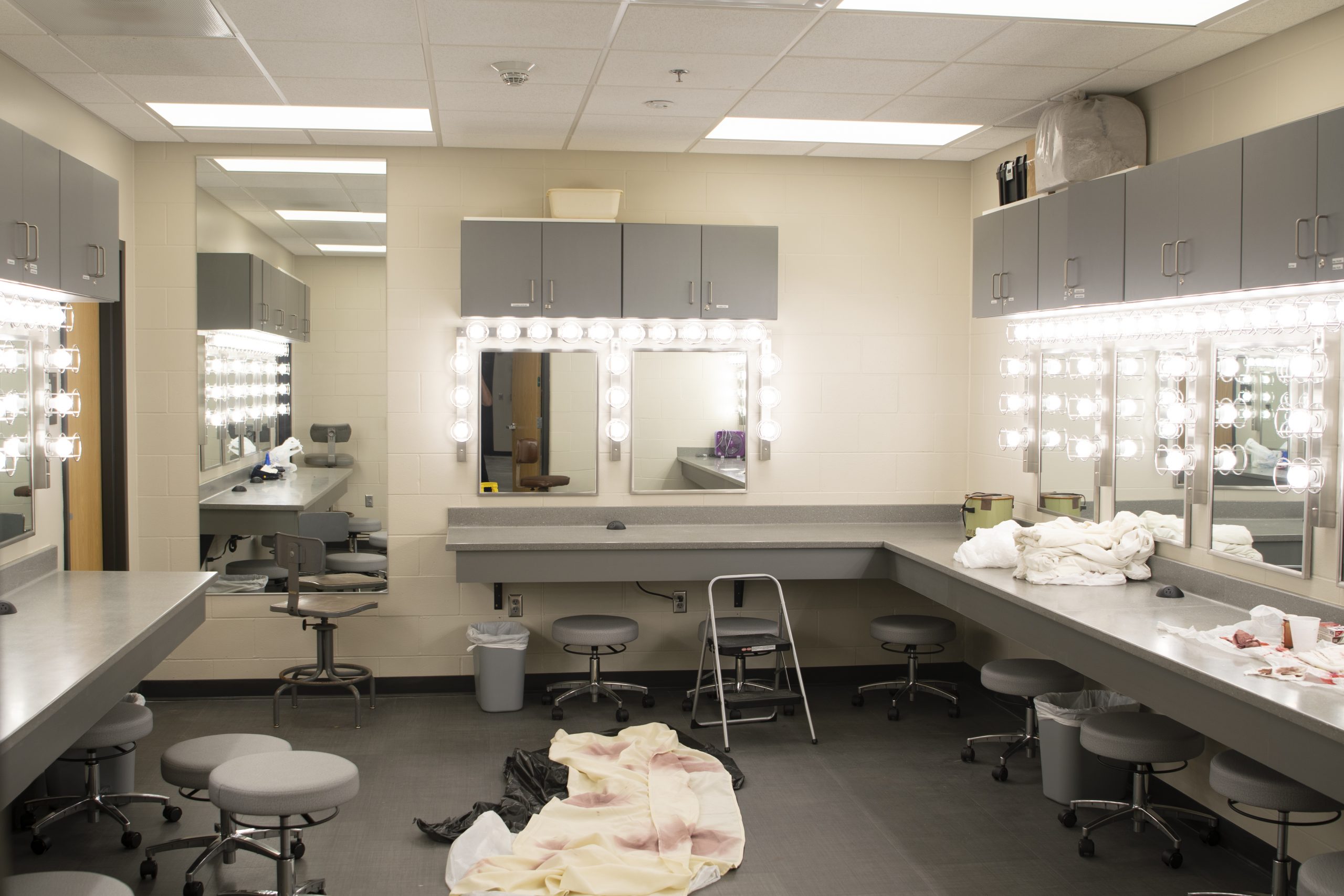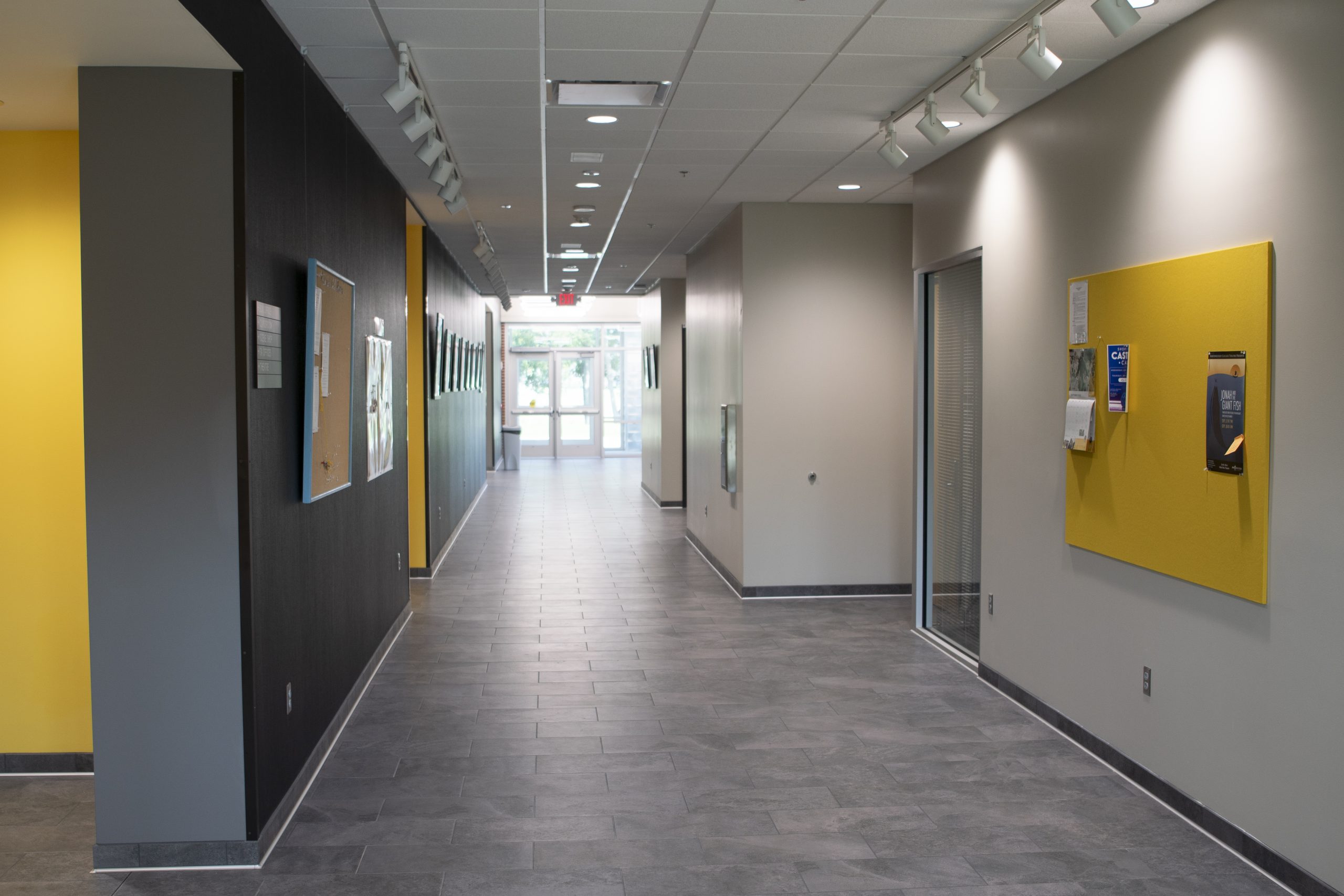 LOCATION:

Sioux Center, Iowa
Dordt University's decision to bring their nursing program fully under their curriculum umbrella drove a need for additional lab and instructional space. Complete renovation of one of the original facilities on campus resulted in modern nursing simulation labs, integrated lab and classroom instructional space, and a lobby with space designed for collaborative group work. Dordt's goals of providing a new home for their nursing program in the core of the campus were central to the design outcomes.
MECHANICAL:
Plumbing fixtures and systems were designed to simulate a typical medical facility.
Piping provided to medical headwalls.
HVAC system included a VAV system with integrated occupancy controls to provide individual zone control to each space and reduce energy use.
ELECTRICAL:
Design included communications infrastructure to support the nursing simulation equipment.
Classroom space design included fully integrated lighting system allowing for control with the room Audio Visual system.
Offices, debrief rooms, and meeting spaces included fully dimmable lighting controls allowing occupants full control over their lighting system.
Design infrastructure included cabling for camera and door access control systems.