MORNINGSIDE ELEMENTARY SCHOOL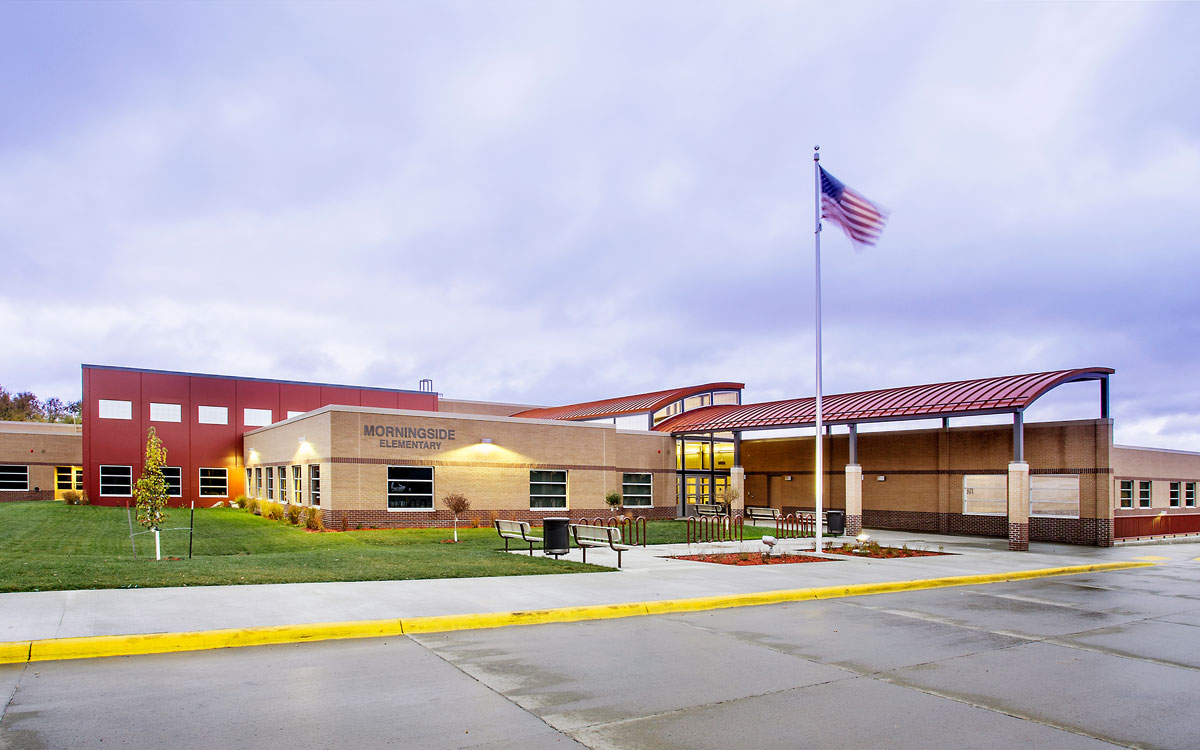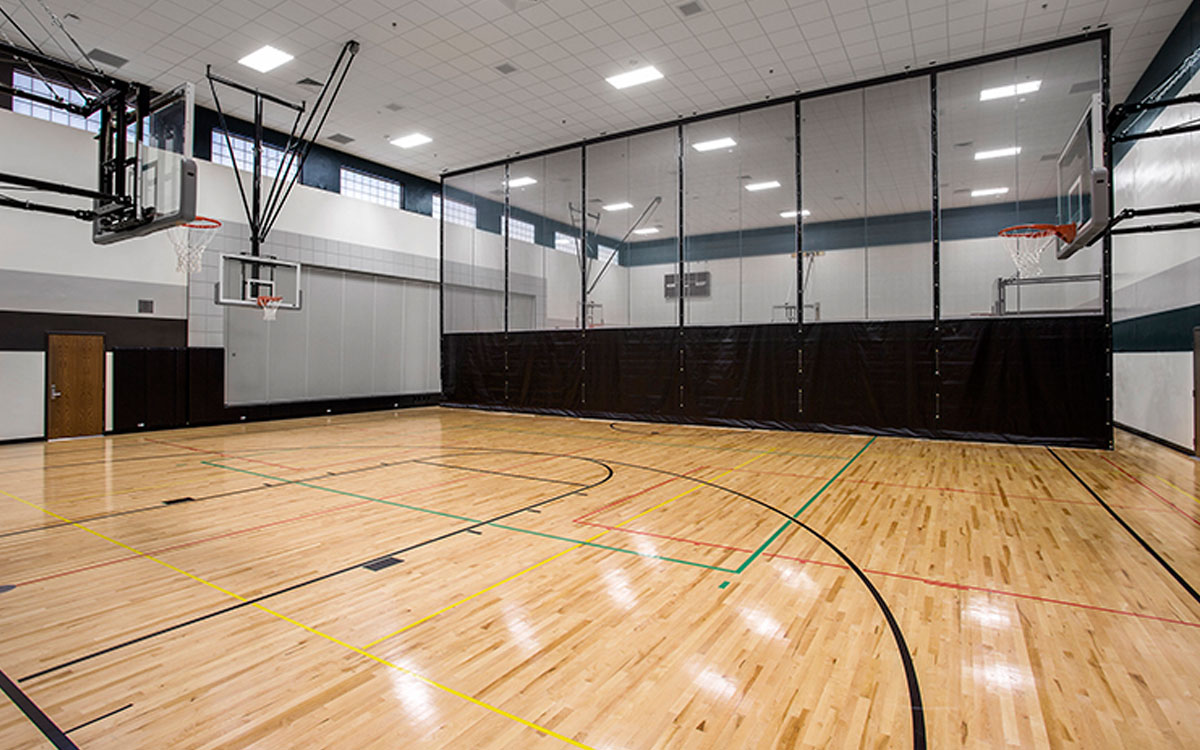 LOCATION:

Sioux City, Iowa
The Sioux City Community School District openly stated several goals at the start of the building project. These goals included an emphasis on providing secure yet inviting elementary schools located within the community and providing schools which conserve energy and minimize maintenance costs over the life of each facility. This project was the recipient of the 2016 Excellence in Energy Efficient Design Award based on 61% energy savings over a code-based building.
MECHANICAL:
Primary heating and cooling are provided by a centralized ground source heat pump system.
Ventilation is provided by air handling units with energy recovery.
ELECTRICAL:
Facility allowed extensive use of daylight harvesting controls to reduce energy use.
Communications infrastructure design allowed for flexible technology use in instructional spaces.