MOUNT MARTY COLLEGE – SCIENCE BUILDING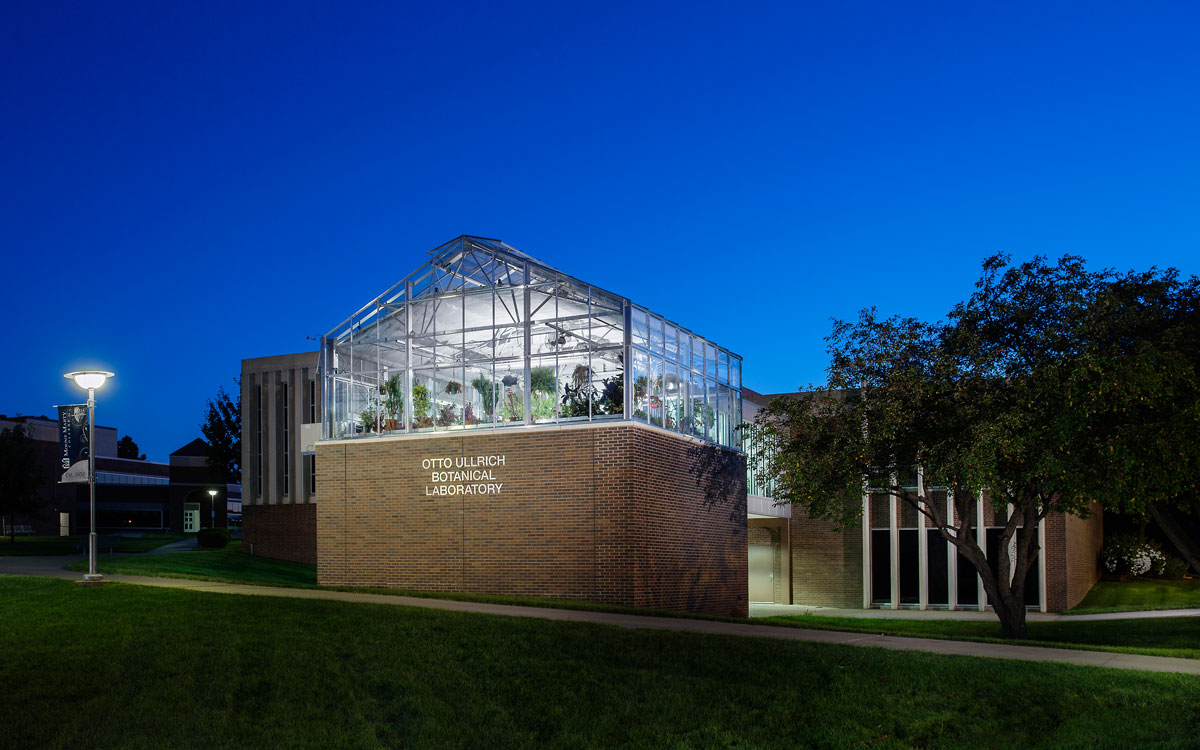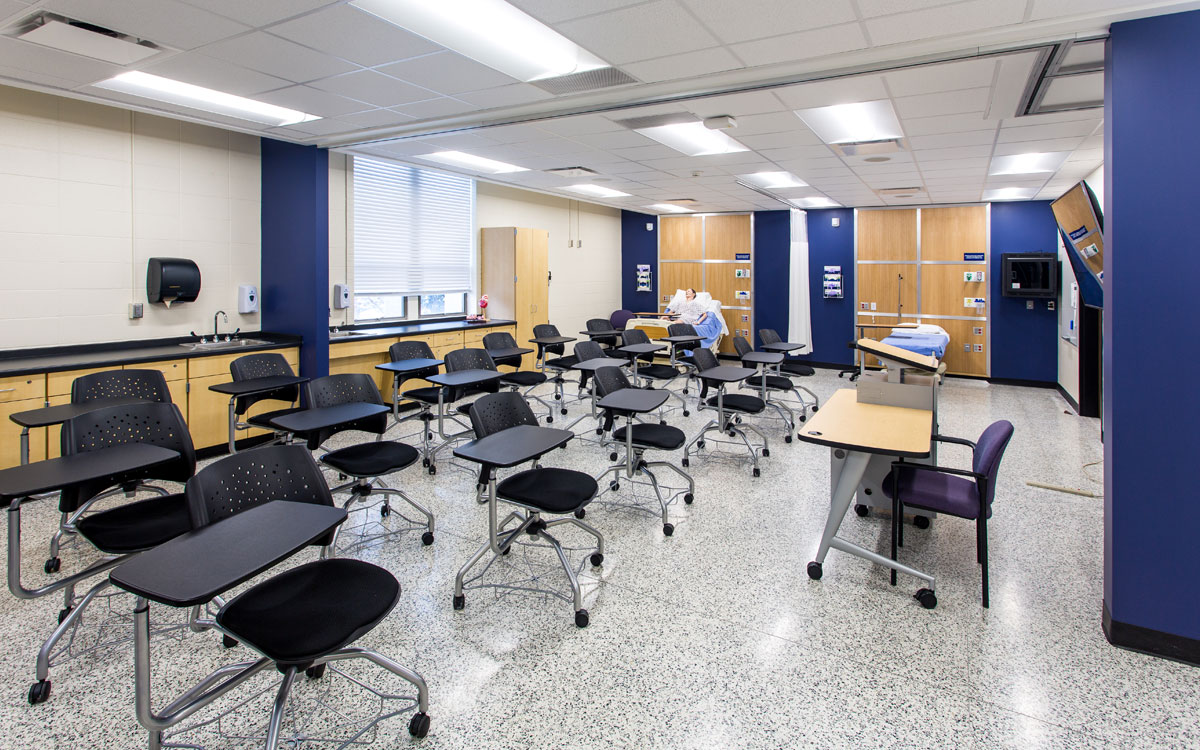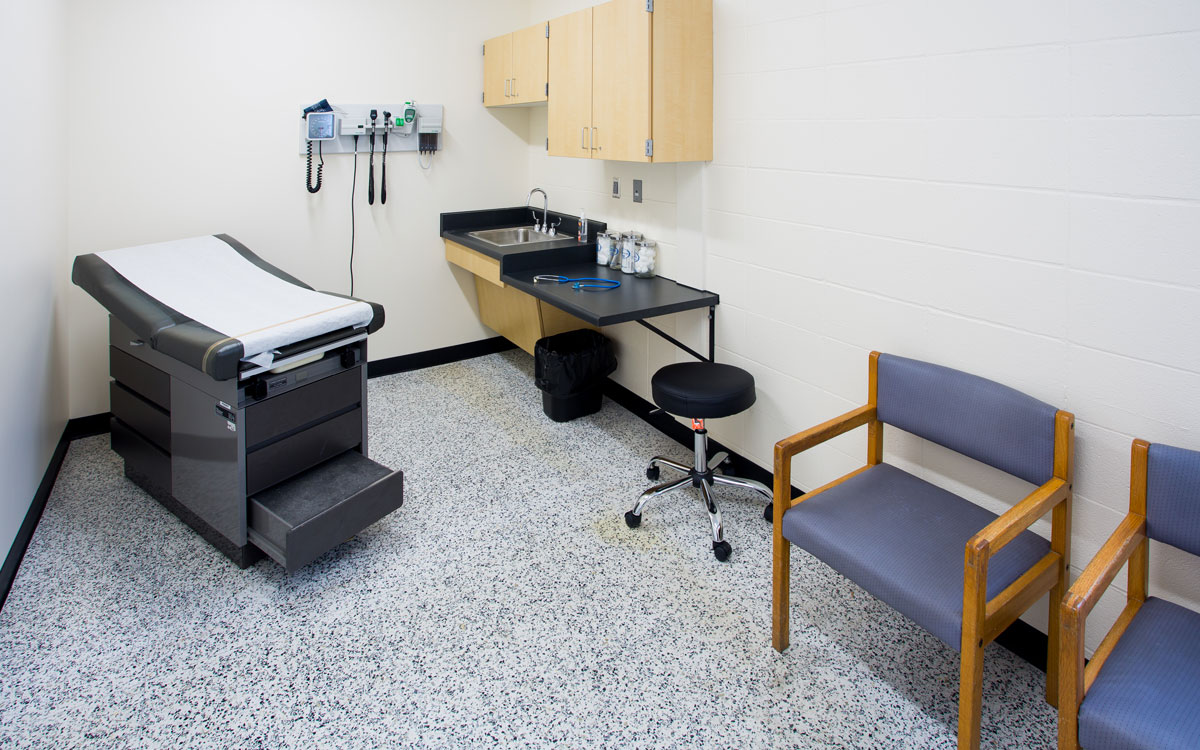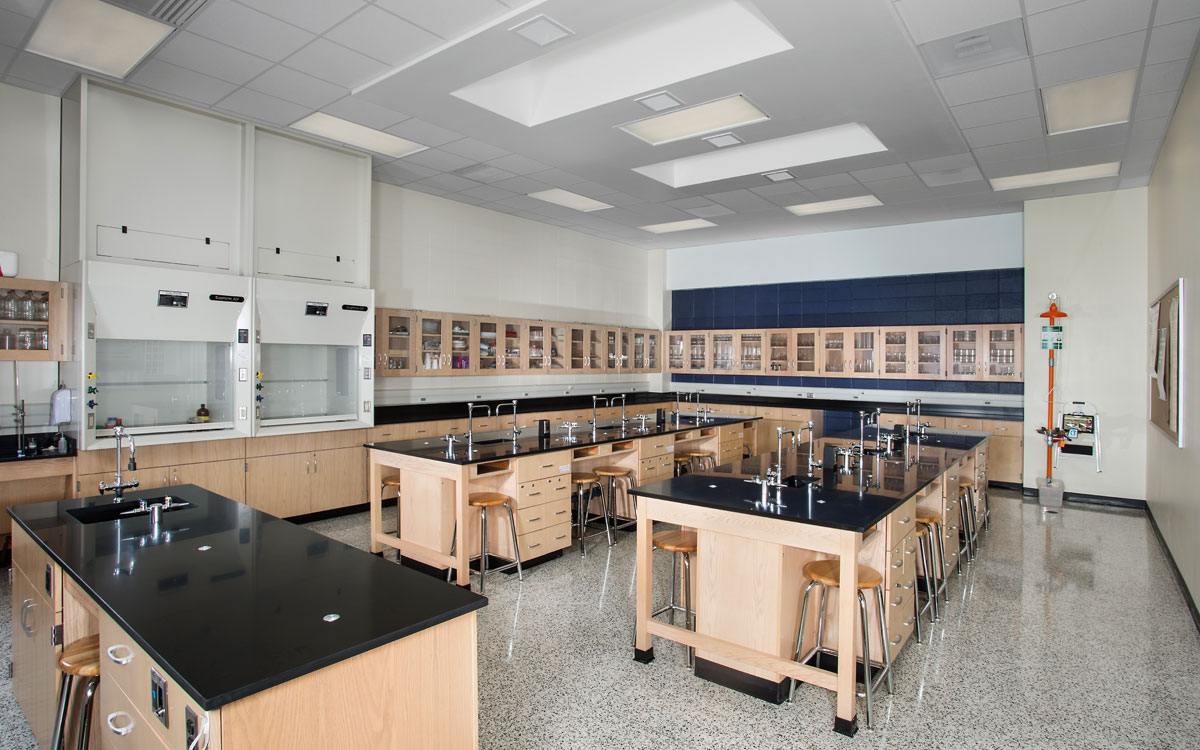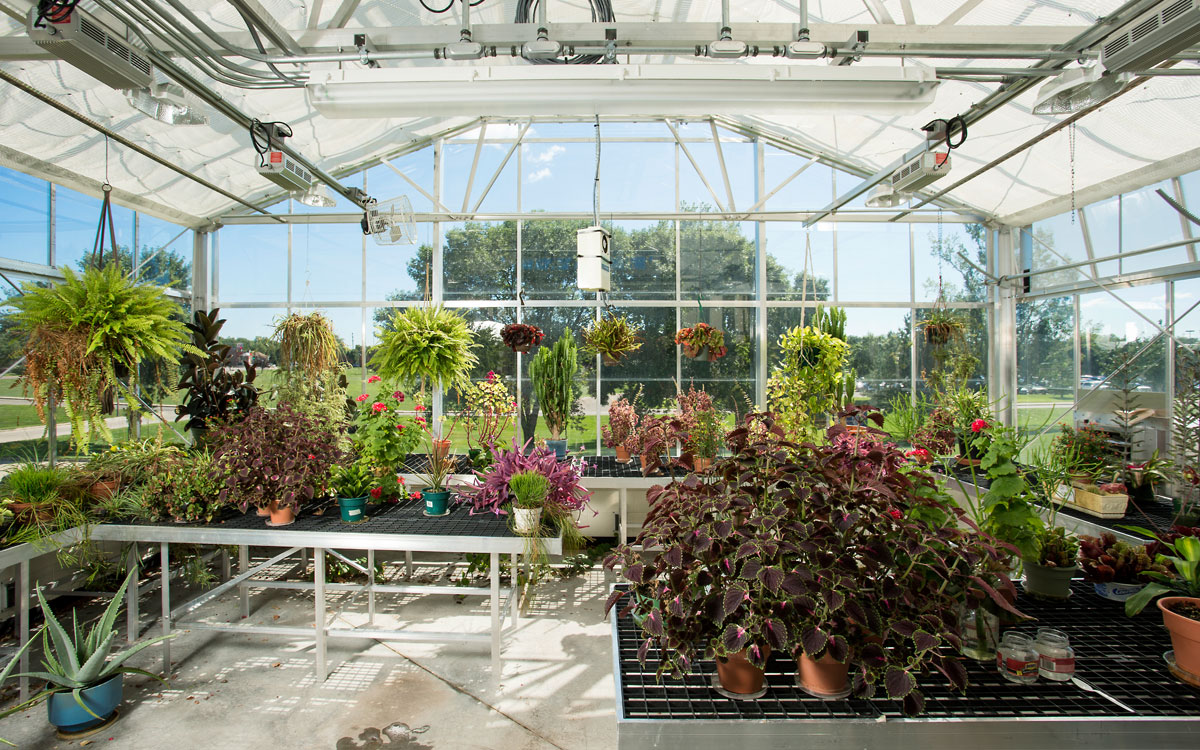 LOCATION:

Yankton, South Dakota
Project consisted of a complete demolition and remodel of a 15,900 square foot existing science building space. The space was renovated into classrooms, laboratory, and office spaces for the nursing program. There was also a greenhouse connected by a walkway to the existing building. The mechanical system had VAV supply and VAV exhaust systems. There was a single central unit with hot water heat, DX cooling and heat recovery. The central unit provided the required amount of outside air for the science spaces. The VAV exhaust system kept the science labs at a slight negative pressure to keep the odors from escaping the spaces. A steam convertor was added for the new mechanical equipment. The steam was provided by the Owner's central boiler plant. Plumbing included the lab systems with vacuum, hot and cold water and acid waste. Electrical building infrastructure was investigated and utilized to provide power for the renovation. New power distribution panels were provided for HVAC loads, lab and lighting circuits. New lighting and controls were provided. Special conditions for concealing conduit raceways connected to surface raceways on the exterior walls were accommodated..