NORTHWESTERN COLLEGE NATURAL & HEALTH SCIENCES BUILDING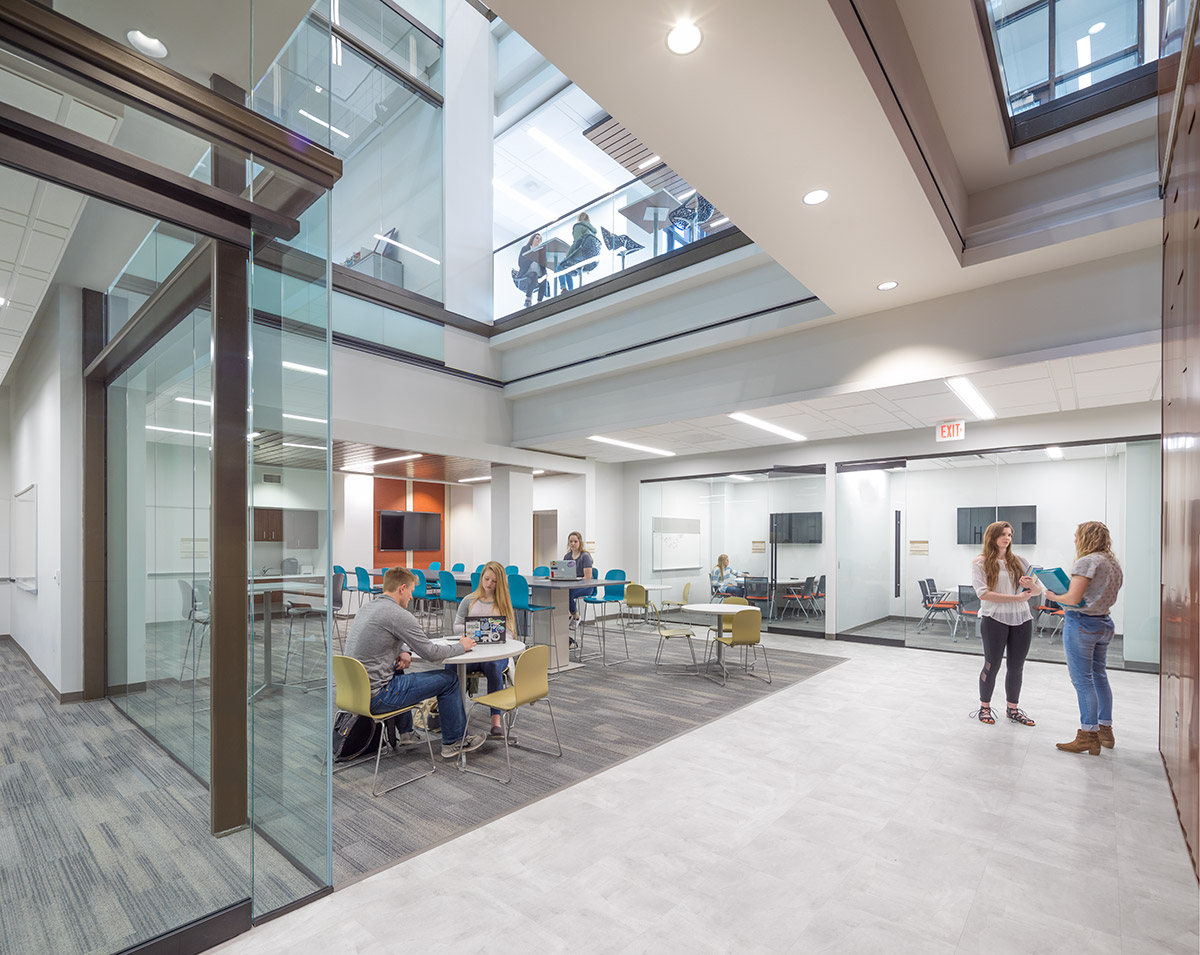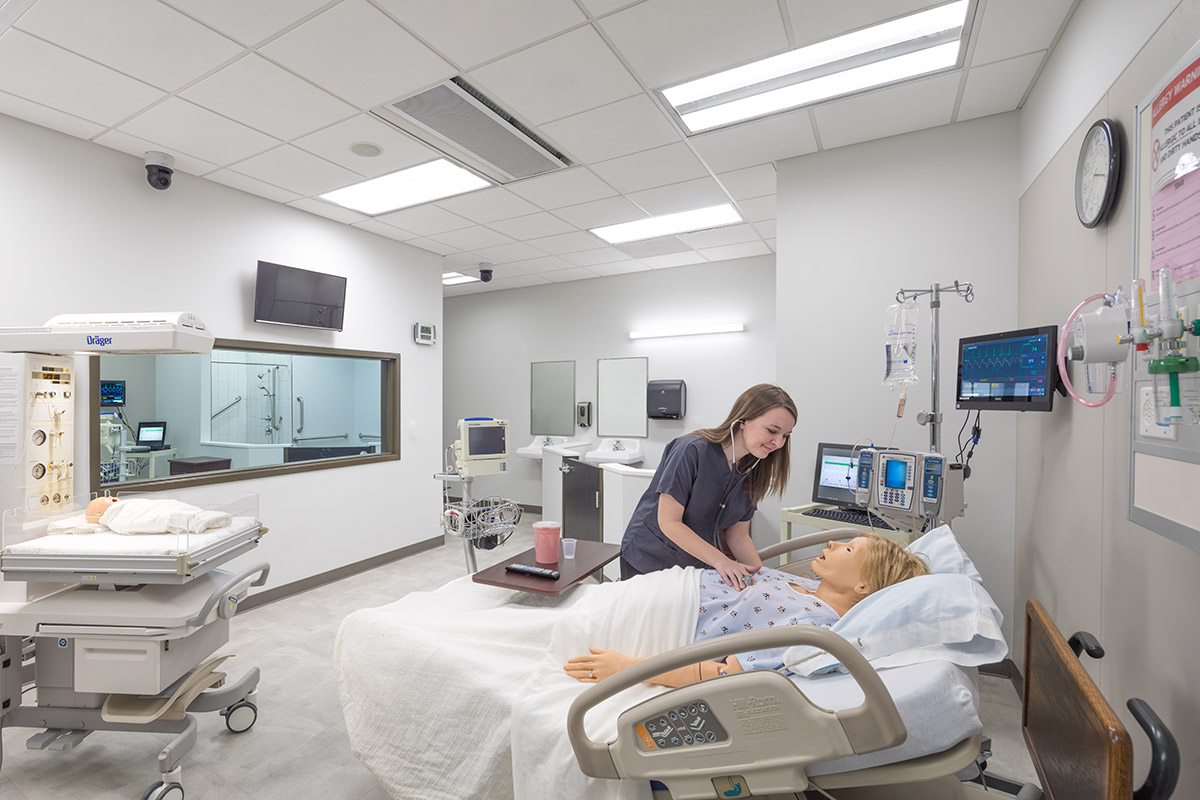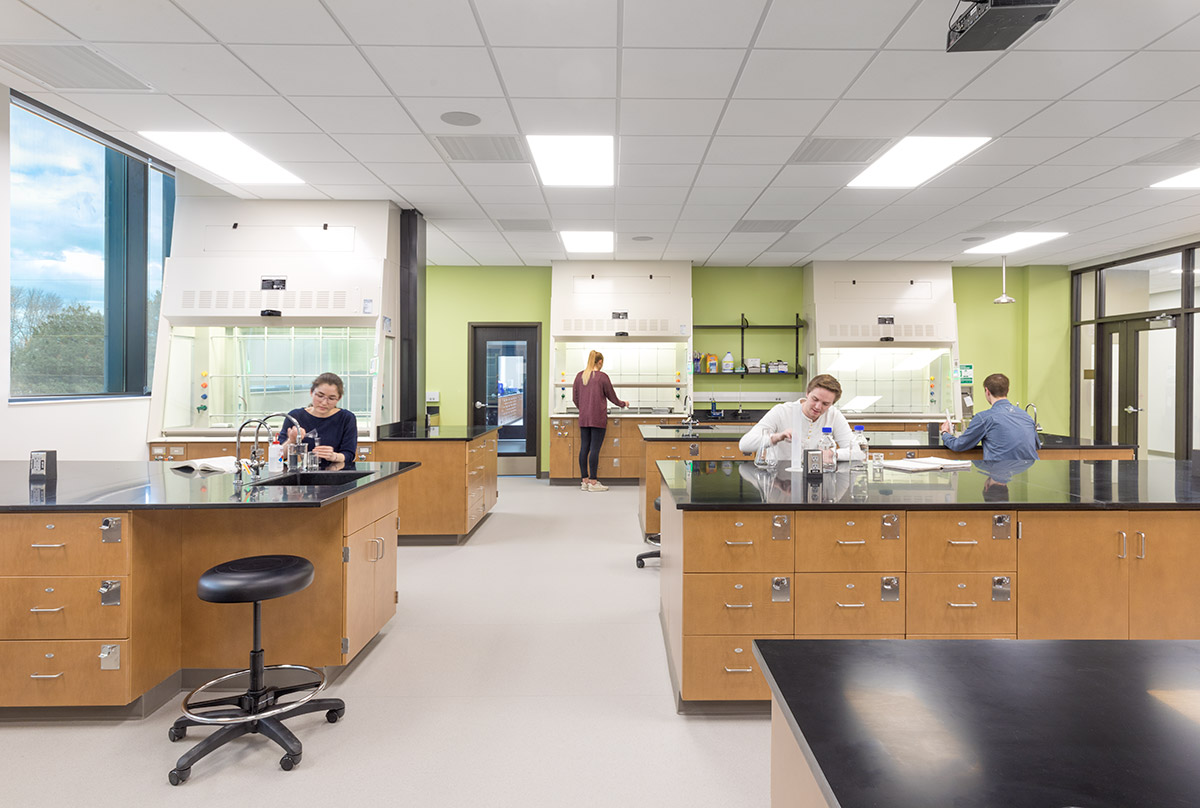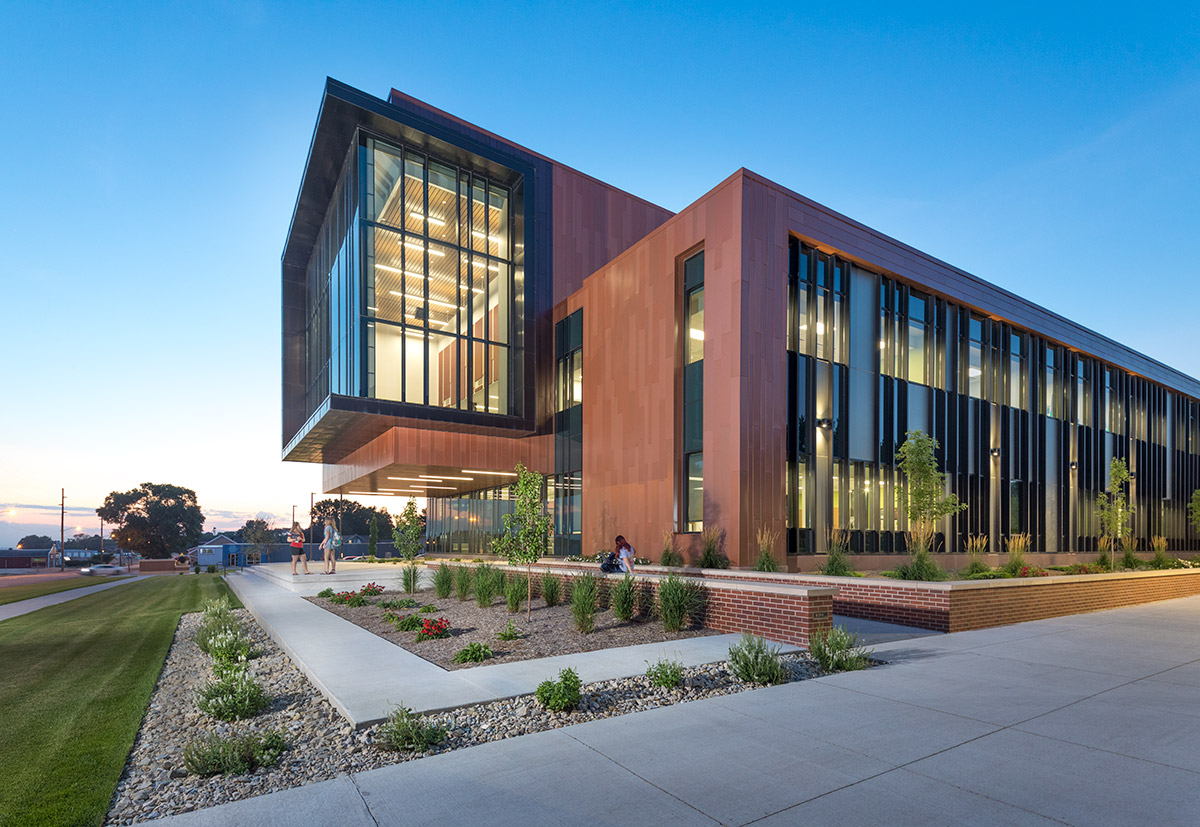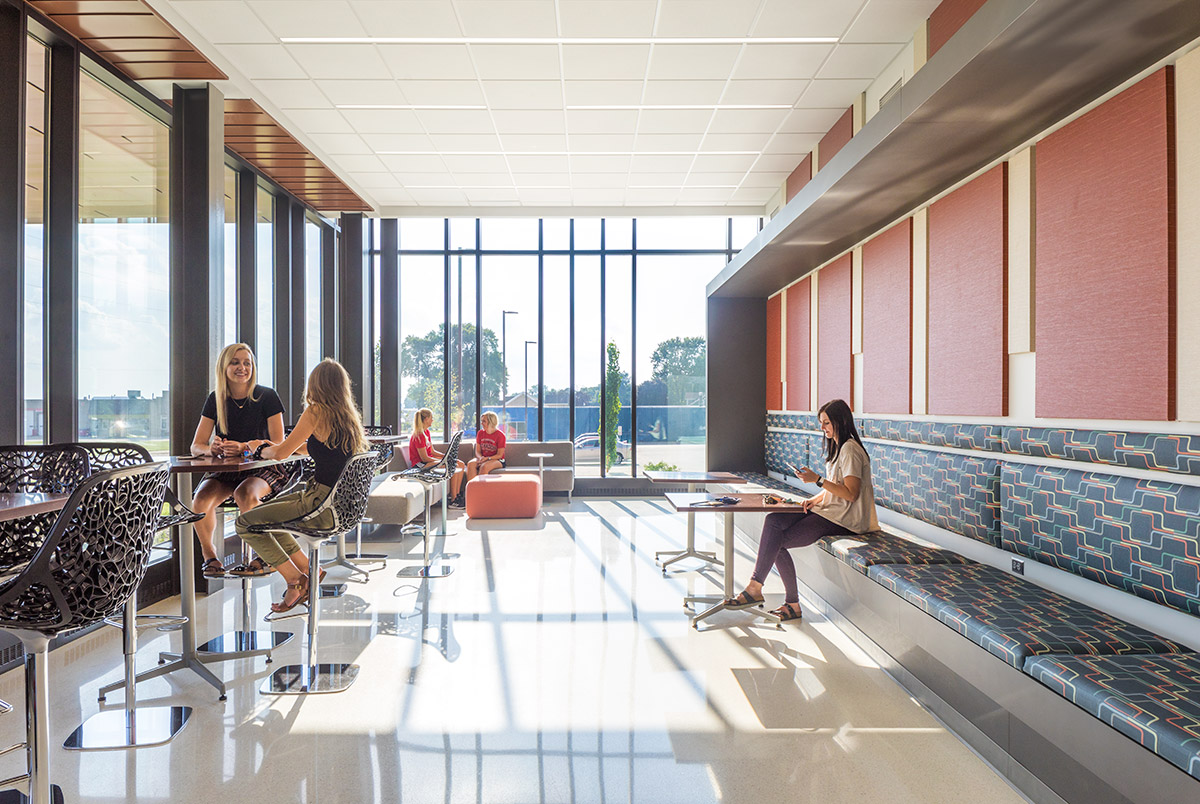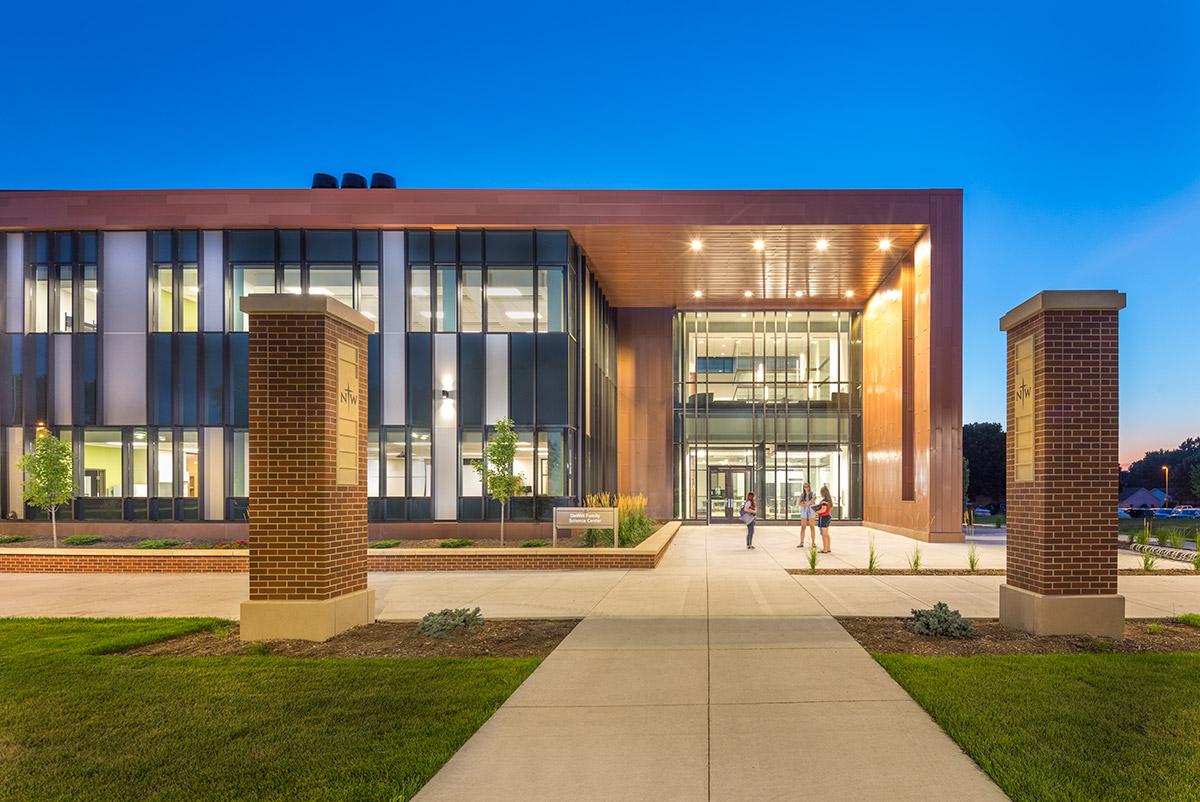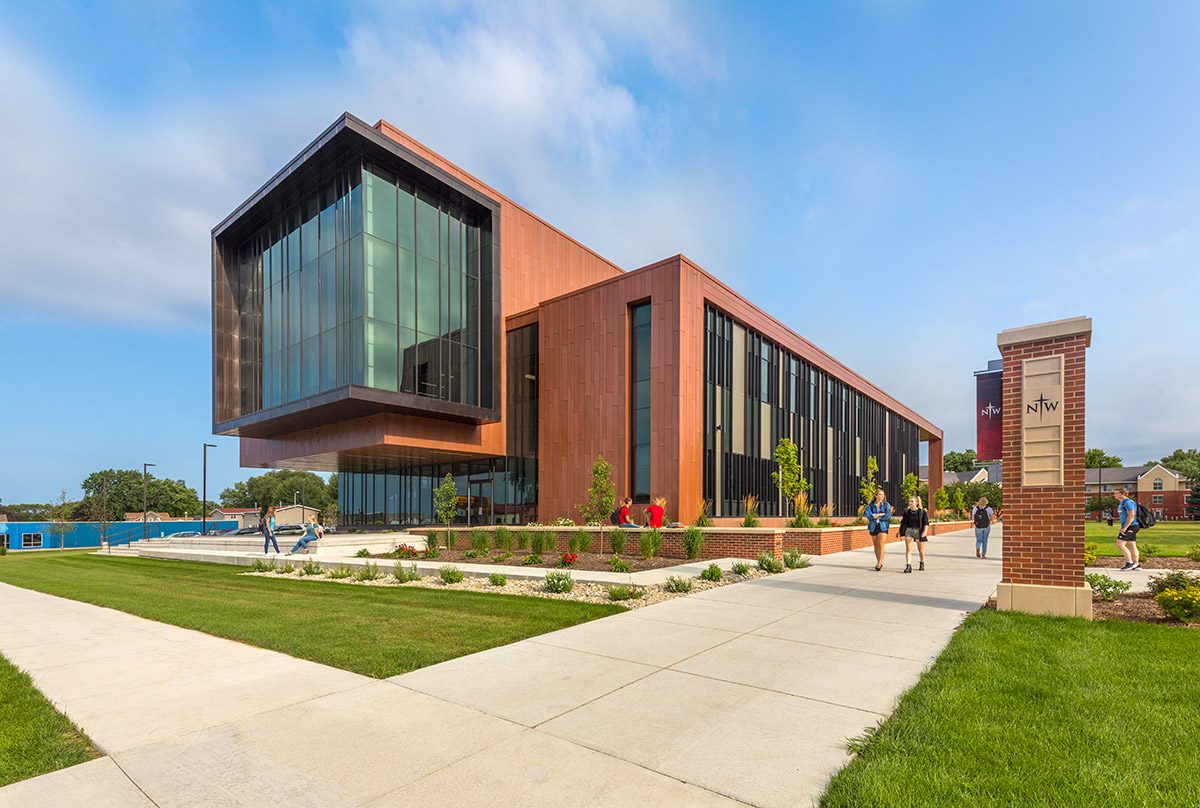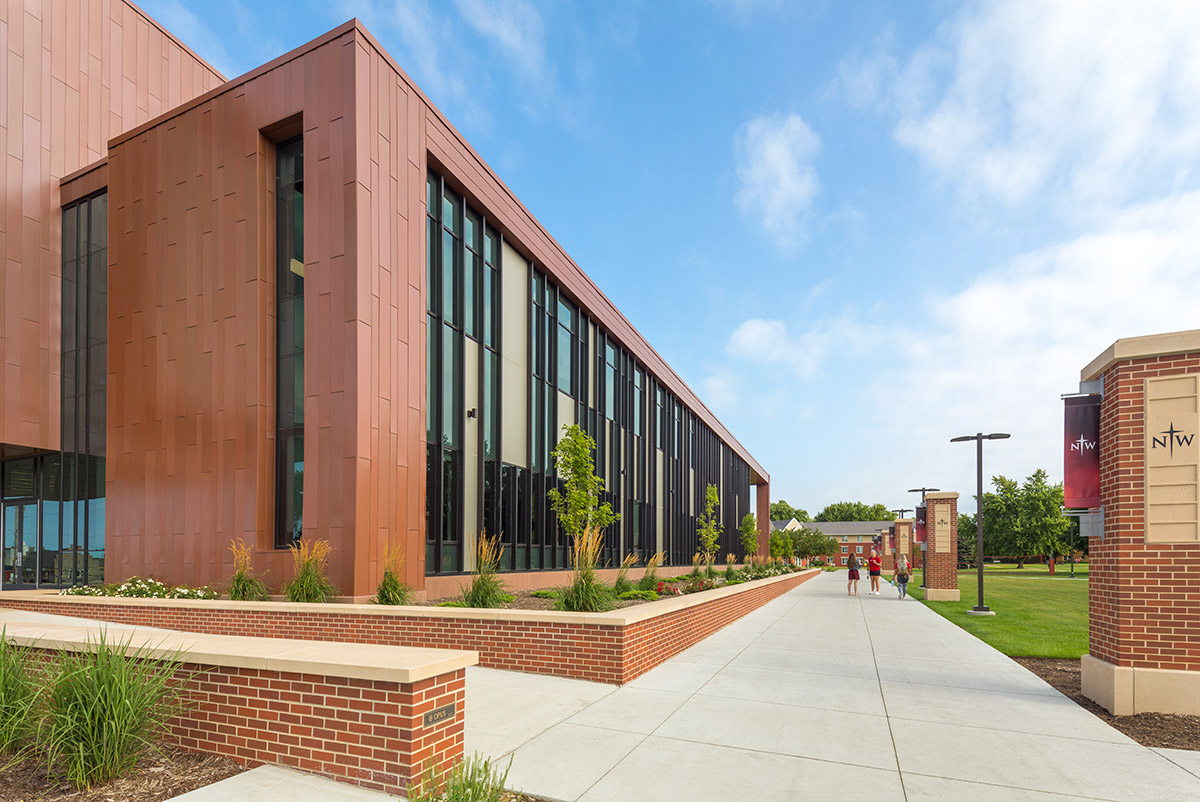 LOCATION:

Orange City, Iowa
Northwestern College sought to establish a modern, cutting edge facility for teaching and research in the natural sciences. The new facility provides spaces for nursing, biology, genetics, ecology, and chemistry in a collaborative multi-disciplinary environment while making modern technological tools available to the students and faculty alike.
MECHANICAL:
Specialized plumbing systems to support the lab spaces including high purity water, compressed air and vacuum systems.
Variable volume, demand based ventilation and exhaust from each fume hood and lab space to maintain indoor air quality while reducing energy use.
Ice storage system to reduce electrical demand and utility costs.
Lab spaces provided with 100% outside air to maintain indoor air quality with a total energy recovery system to maintain energy efficiency.
ELECTRICAL:
Emergency power backup provided to allow uninterrupted power for critical research equipment and projects.
Full dimming control of the LED lighting in each space to provide maximum flexibility in room configuration and use.
Integrated audio visual and lighting system in collaborative lab/lecture space.