SIOUX CENTER CHRISTIAN SCHOOL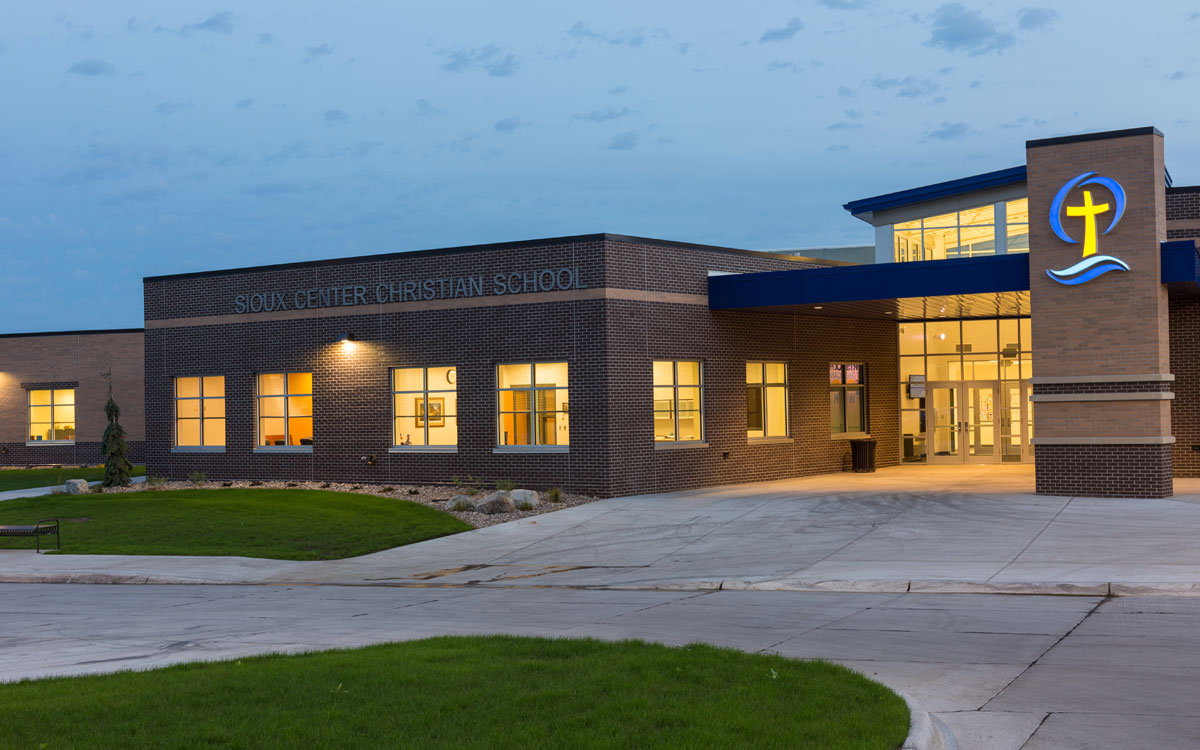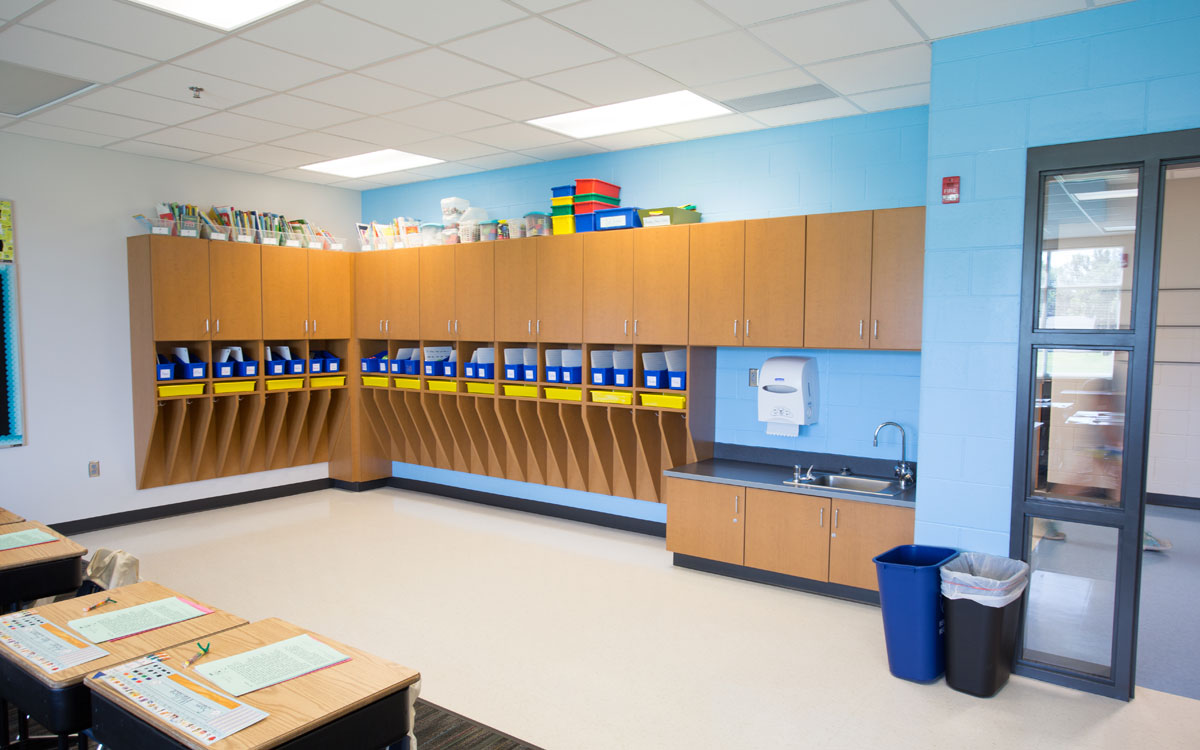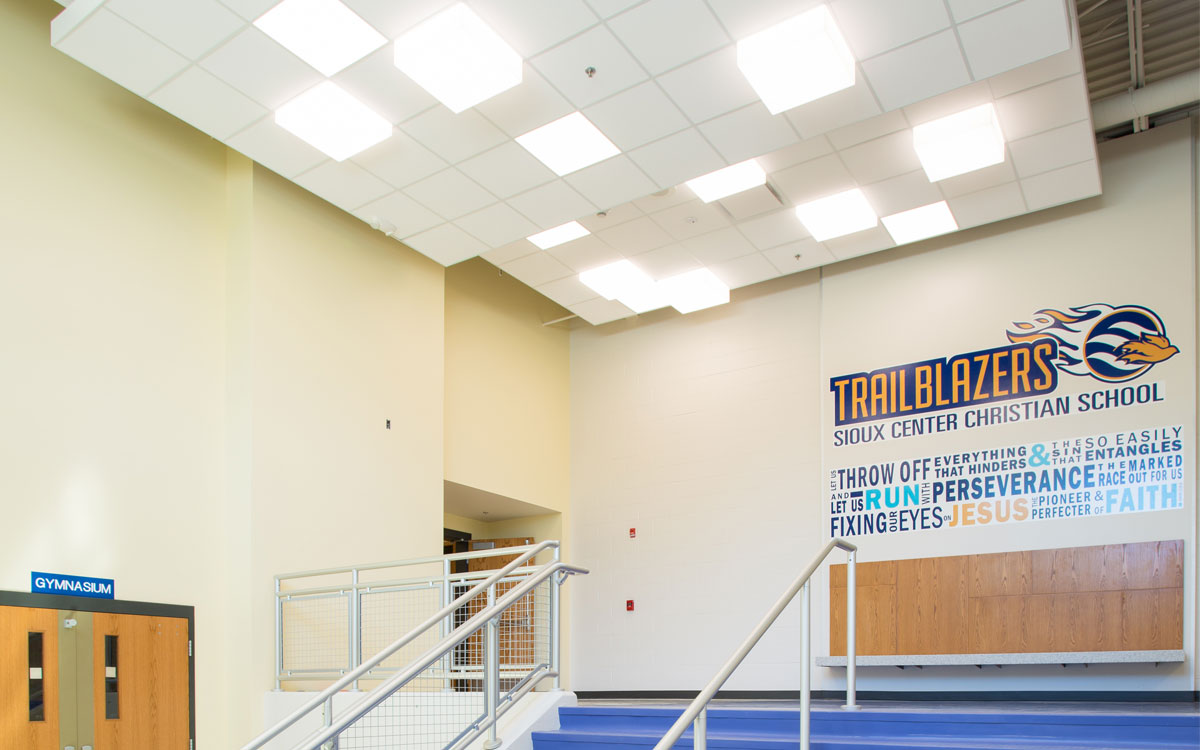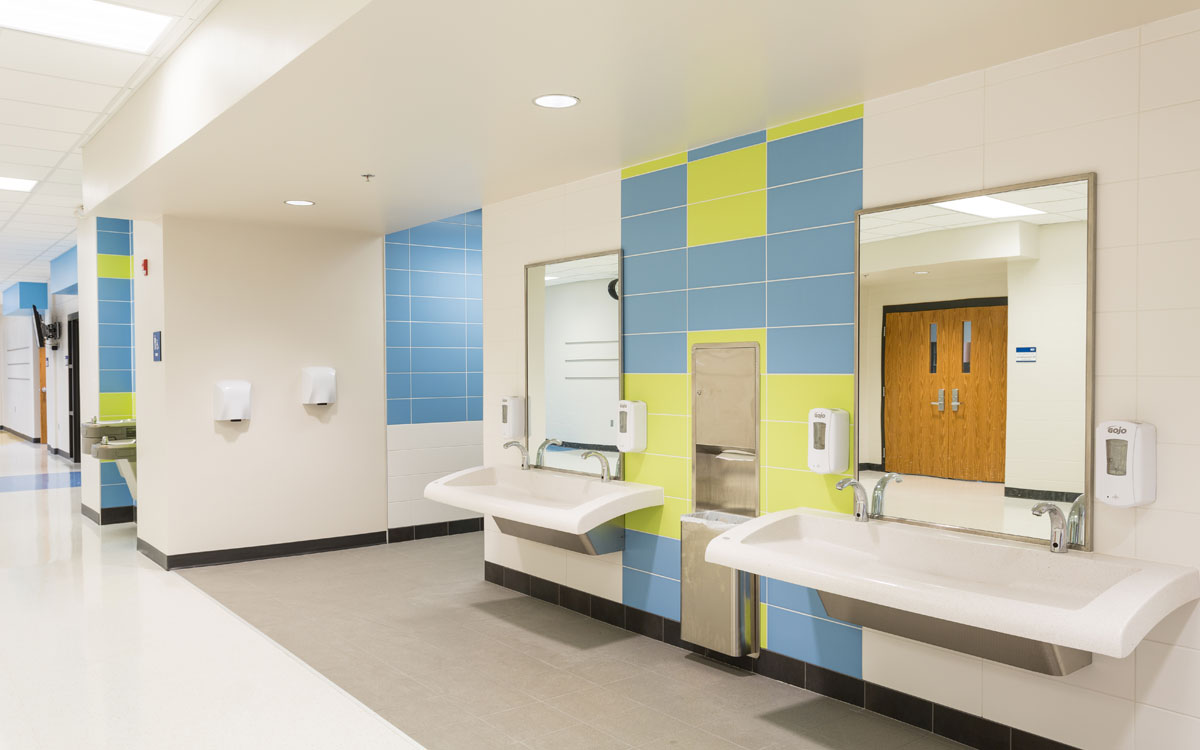 LOCATION:

Sioux Center, Iowa
Sioux Center Christian School had outgrown their existing facility and found this lack of space was limiting the programs which they could offer. With a desire to offer inclusive education, small group work rooms, para-professional work spaces, and more classrooms to maintain small class sizes, a significant addition and renovation was developed. This addition would allow the school to achieve their programmatic goals and provide flexibility to serve students with mobility limitations by improving accessibility within their building.
MECHANICAL:
Ventilation system utilized a chilled beam system to reduce energy use.
A central chiller and heating plant were provided for the building heating and cooling.
ELECTRICAL:
Building systems such as intercom, fire alarm, and communications infrastructure were updated to meet current school communication needs.
Flexible lighting controls and instructional space device layouts enabled customized configurations for each new space.