SIOUX CITY CAREER ACADEMY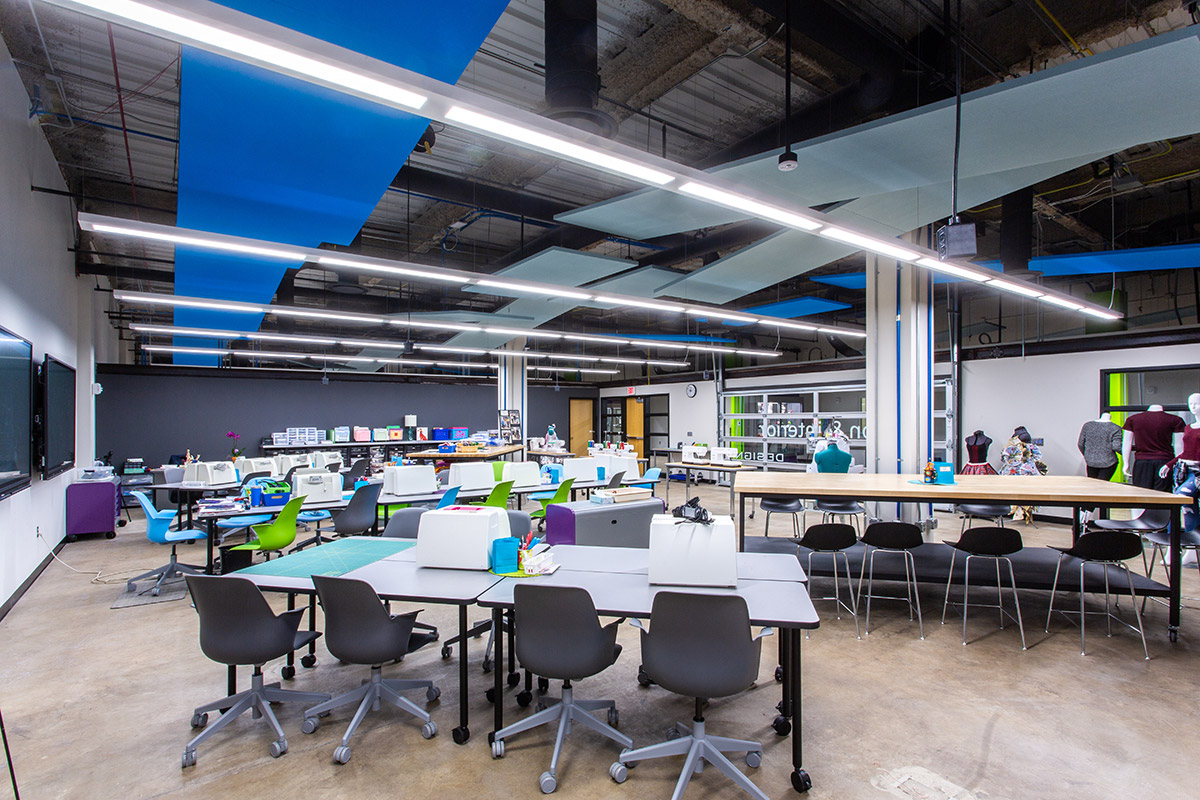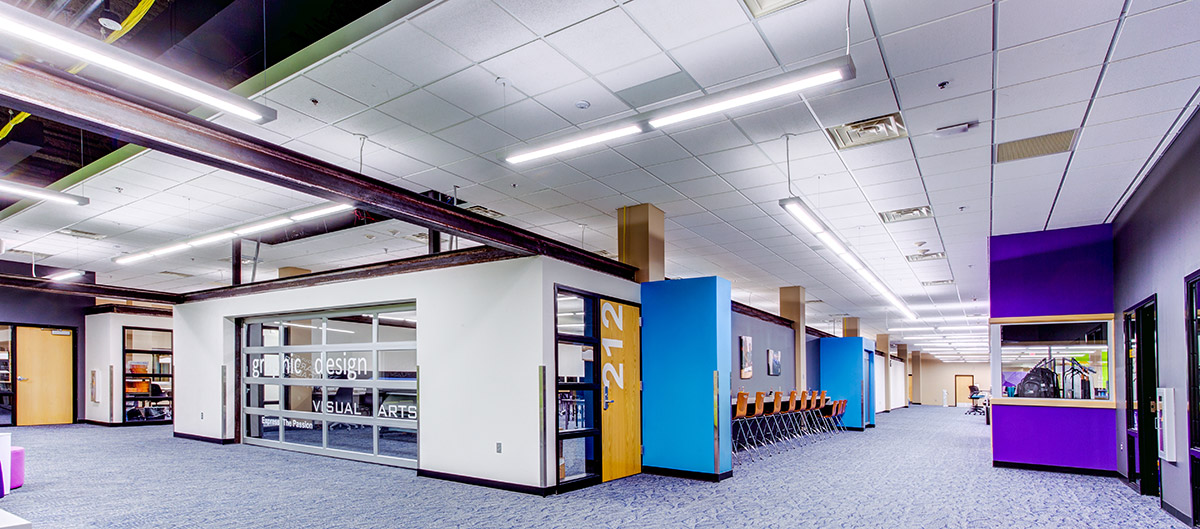 LOCATION:

Sioux City, Iowa
The Sioux City Community School District required a Career Academy to allow their students to make a connection between their education and their future with real-world experiences. With the existing downtown district office location having some of these classes, an opportunity presented itself with adjacent vacant spaces to allow for the expansion. The space was re-purposed with classrooms consisting of computer tech and repair, engineering, graphic design, interior and fashion design, education, business programs, and other specialized classrooms.
MECHANICAL:
The existing HVAC system was reused with a few modifications.
All existing and new HVAC controls were connected to the School Districts temperature control systems.
New duct and variable air volume boxes were added for the previously unused space.
ELECTRICAL:
Automated lighting controls and LED lighting.
Existing electrical service distribution and panels were utilized as much as possible, with minimal new equipment required for the renovation.
The fire alarm equipment was upgraded and changed to a voice annunciation style system. This was integrated into the existing surrounding fire alarm system that covered the district offices.