WESTERN CHRISTIAN HIGH SCHOOL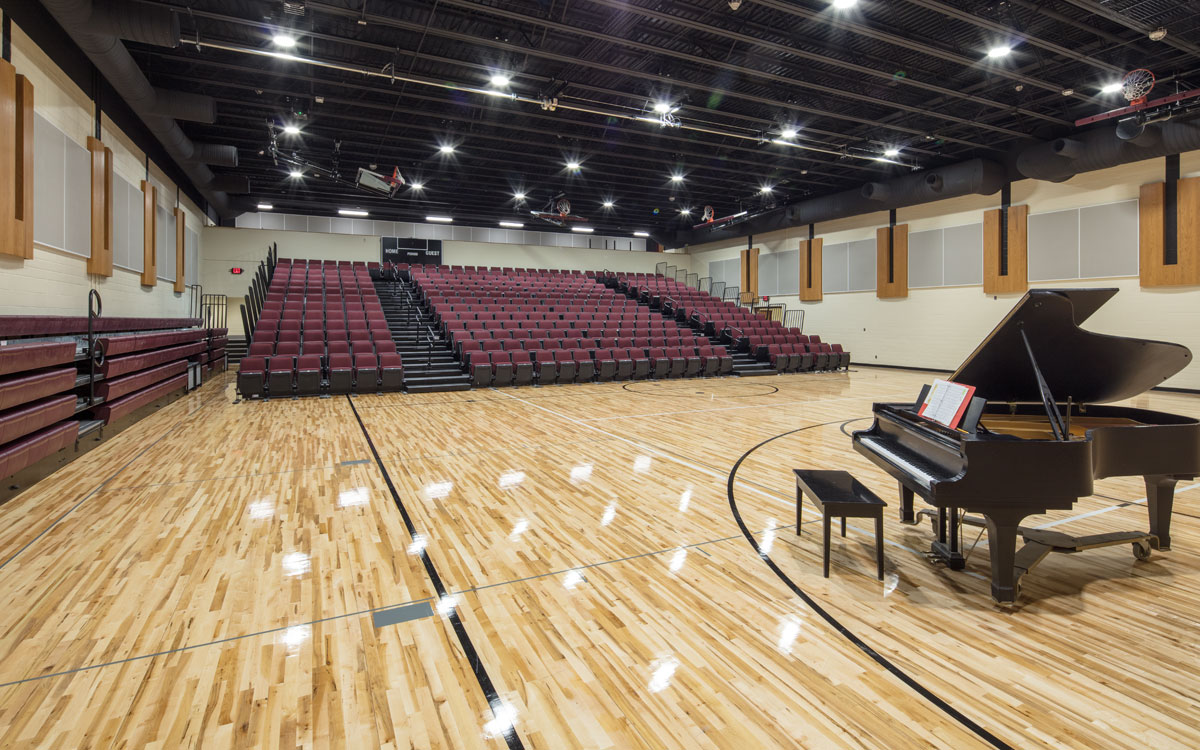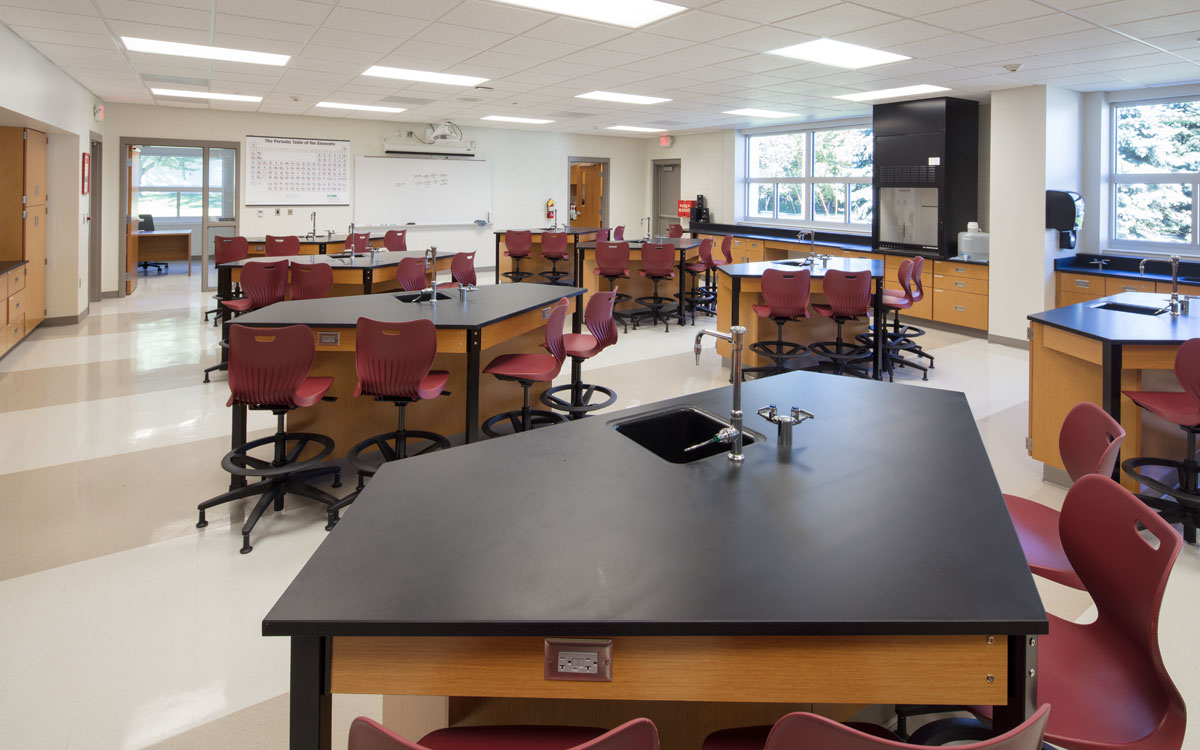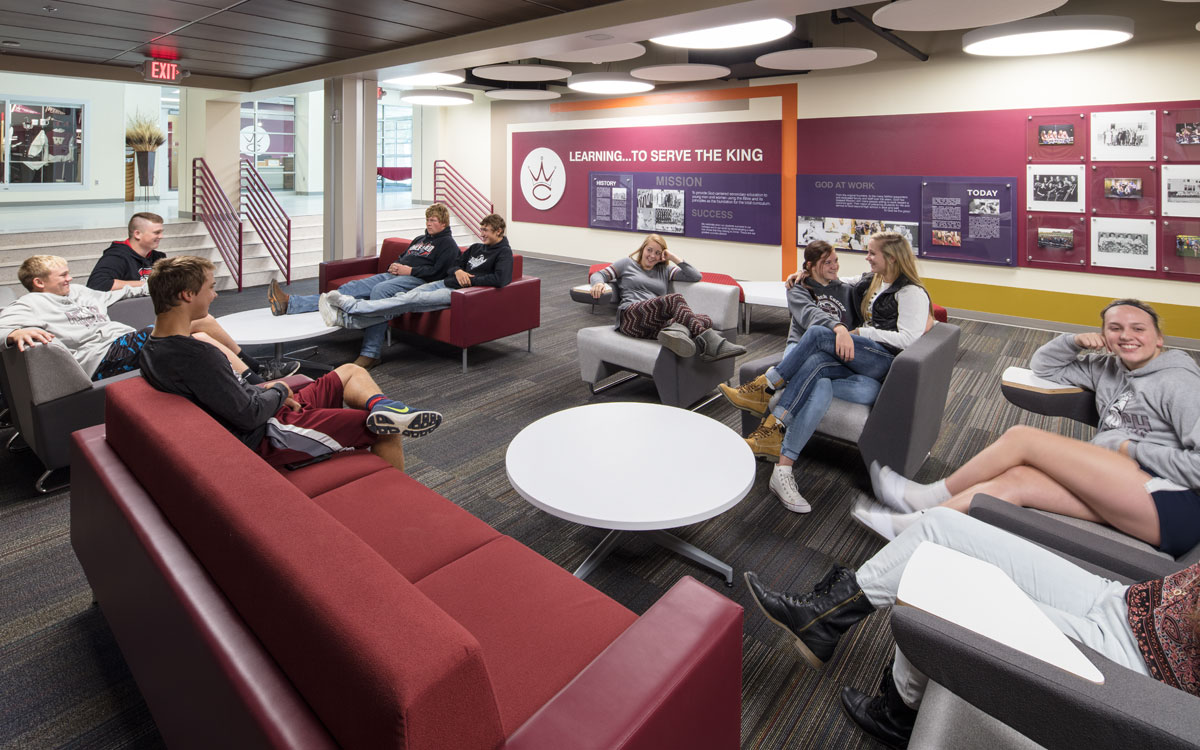 Western Christian High School presented the design team with an existing facility which had adequate space for their programmatic needs but needed modernization. Project goals included improving facility security, creating modern science labs, providing space for the new vocational ag program, providing a fine arts performance space, and updating the aging mechanical and electrical infrastructure.
MECHANICAL:
Heating and cooling systems building-wide were updated.
New boilers were provided for heating and DX cooling with a VRF system was utilized for the building cooling.
ELECTRICAL:
Electrical systems building-wide were updated and replaced.
Building power system was significantly expanded and replaced.
Theatrical lighting controls for the multipurpose room were integrated with a lighting system designed to withstand athletic events.