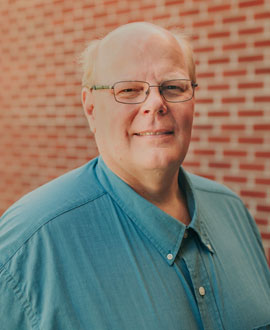 Dale Woudstra – PE, LEED AP
Principal, Secretary/Treasurer, Mechanical Engineer
Education:
Dordt University – Sioux Center, Iowa: Bachelor of Science in Mechanical Engineering
LEED Accredited
Affiliations:
ASHRAE – American Society of Heating, Refrigeration and Air Conditioning Engineers
Dale has been a licensed engineer since 1995, with a broad range of HVAC and plumbing design experience at EDA Inc. He adds extensive experience in the design of HVAC and plumbing systems for educational, institutional, industrial and religious facilities. Dale is our point of contact for commissioning services for new and existing buildings. He works directly with the Architects, Owners and Contractors to ensure high quality projects which meet the Owner's needs.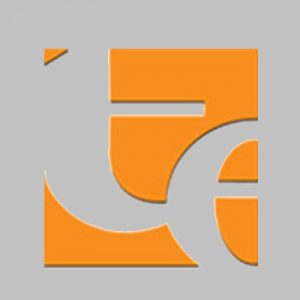 Barney Pottebaum
Vice President and General Manager
The EDA team are true professionals in every aspect, from the design to the completion of a project... we enjoy working with EDA and whenever they are part of the owner's team, we know that the electrical portion of the project will be concise with a complete set of drawings and specifications.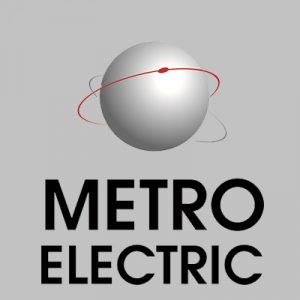 Robert Dandurand
Project Manager
It has been our pleasure to work with EDA and your associates over the past 20 years....we know we can build the project with confidence knowing that it will be something that Metro Electric will be proud to have our name attached to for years.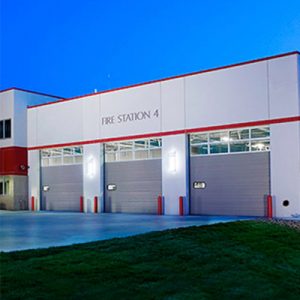 Tom Everett
Sioux City Fire Chief
The finished product is both beautiful and very functional. It meets all of the needs we expressed to EDA from the onset. The comments we received at our very large open house were most complimentary and our crews have nothing but praise for the facility. I am truly impressed with EDA's efforts on this project and would not hesitate to work with EDA again.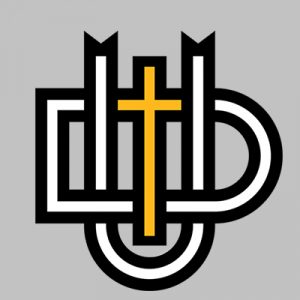 Stan Oordt
Project Manager
We have been satisfied with EDA's engineering performance. They are very thorough from building conception to commissioning. They hold contractors accountable for work performed on major projects, while still working one on one with our maintenance department on smaller in-house projects. EDA Inc. has also performed energy audits on many of our buildings with positive energy-saving results.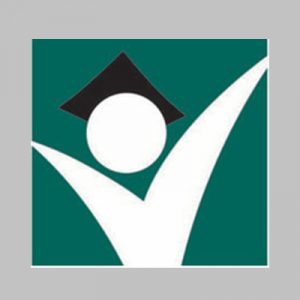 Mel McKern
Director of Operations and New Construction
I have used EDA exclusively because of their expert quality serve. They use the latest technology in their design work and are very responsive to our needs and concerns....I highly recommend EDA for their expertise and quality design work and service.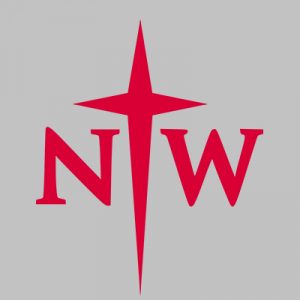 Scott Simmelink
Director of Building and Grounds
We have found EDA's work, knowledge and expertise of electrical and mechanical systems to be exceptional...the EDA team are true professionals and they have the highest level of integrity and are up to date with the latest in technologies.